If you are Medicare-eligible and still employed (you've turned 65 somewhere along the line), the social security administration automatically enrolls you in Medicare Part A.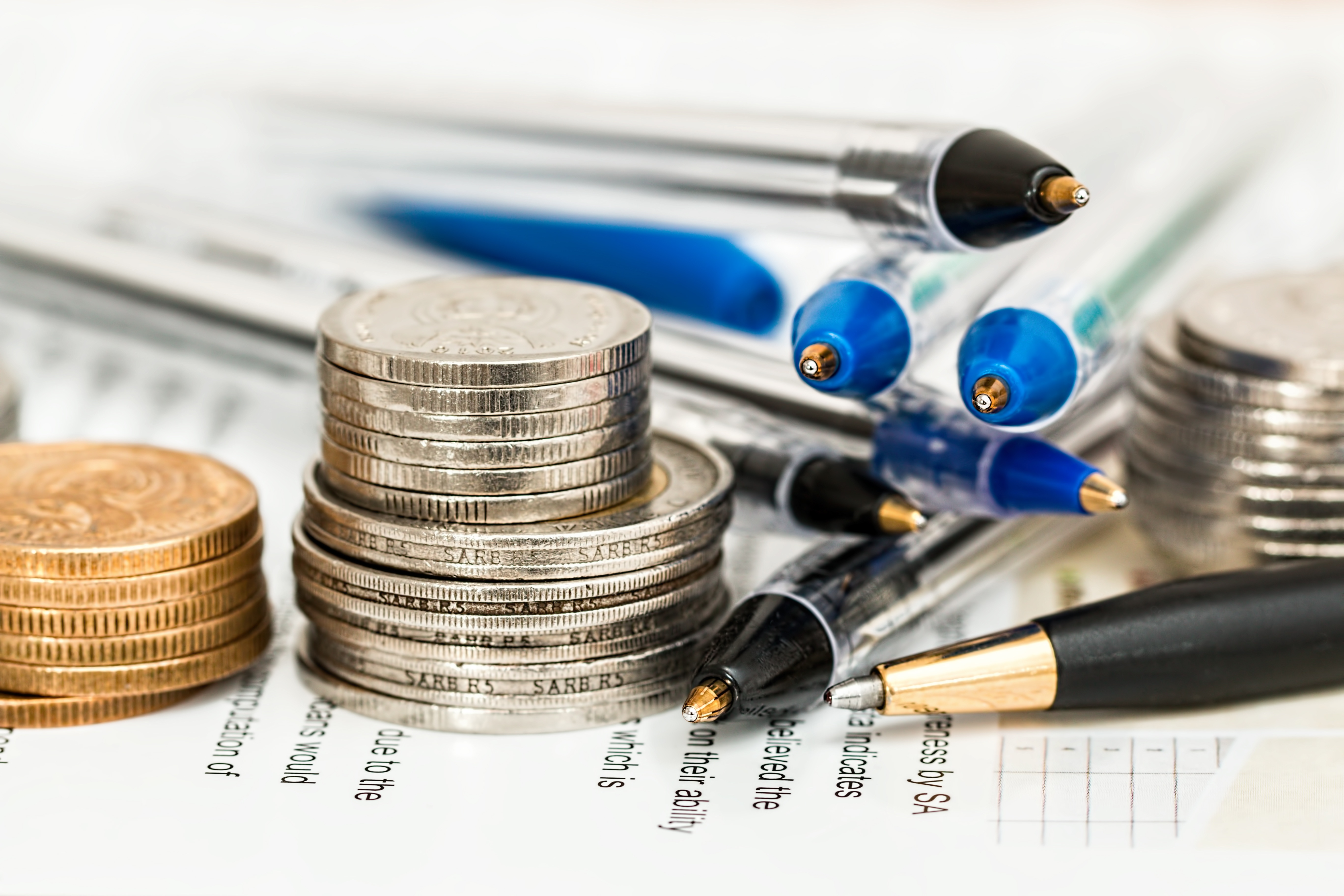 You continue to be full-time employed, you participate in the Group or Employer health benefit plan and perhaps you opted for the HSA, deferring your Medicare Part B enrollment.
If you further opted to make contributions to an HSA account, you may have gotten yourself in a pickle and could set yourself up for some unexpected HSA tax penalties. The IRS does not distinguish between Medicare Part A and Part B enrollment as being eligible for Medicare. It states, "beginning the first month you are enrolled in Medicare, your contribution limit is zero." (IRS publication 696, page 6)
Normally, this does not cause a problem because when they get Medicare, their contributions cease, and they take their qualified distributions. But, if an employee does not realize that they're making ineligible contributions to HSA, this is where things get sticky. You cannot opt out of Medicare Part A. If part of your sound financial play includes you or your spouse taking social security retirement benefits early and you have an HSA account and are working beyond the age of 65 and desire to continue receiving favorable tax benefits by contributing to the HSA.
If you continue to work beyond age 65, my advice would be exercising one of these two options. Do not take social security benefits during the time that you or your employer contribute to your HSA account. This will avoid automatic enrollment in Medicare Part A as well as B when you turn 65. Cease making contributions to your HSA account the month your Medicare Part A begins. Be sure that you instruct your employer to do the same. The whole idea is to help you work with your tax professionals to avoid costly and unnecessary tax penalties.