As you prepare your income taxes and if you have an HSA, please note the 2018 updated changes so that you can maximize your contributions and deductions. I have attached verbiage from a resource that we use for your reference. I encourage you to work closely with your accounting professionals on anything to do with tax, but the overlap with the insurance industry creates a grey area and I feel, as a service to you, I want to provide you with as much information as I can.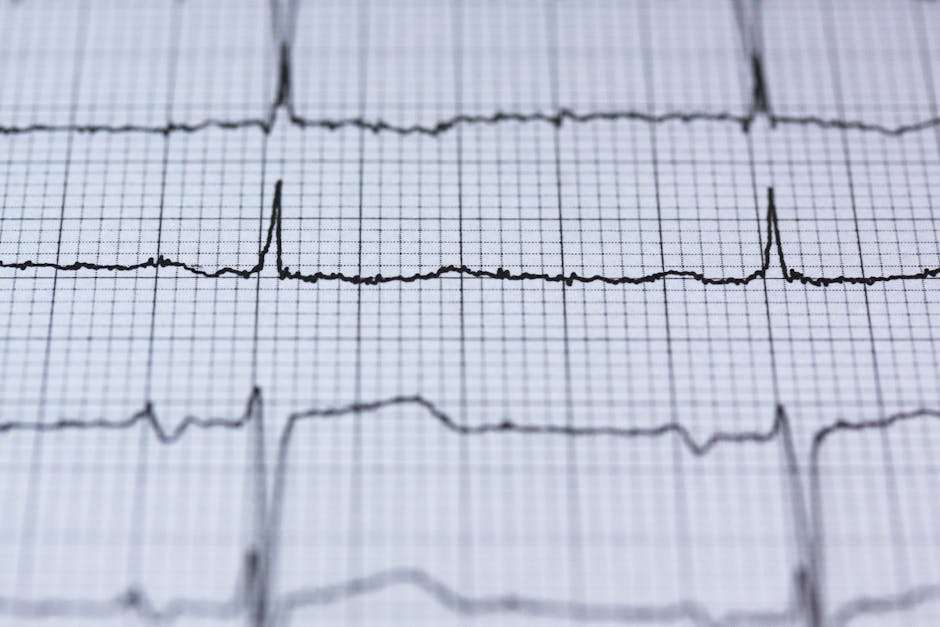 All Markets: Update to 2018 indexed amounts for health savings accounts
Beginning in 2018, the Tax Cuts and Jobs Act (H.R. 1) -changed the indexing for certain dollar thresholds in the Internal Revenue Code including HSA contribution limits. The IRS released Revenue Procedure 2018–18 on March 5, 2018, which lowers the 2018 maximum HSA contribution for individuals with family HDHP coverage by $50, from $6,900 to $6,850. The IRS did not change the 2018 contribution limit for individuals with individual HDHP coverage that amount remains at $3,450. The IRS did not release revised health FSA contribution limits, so that amount remains at $2,650.
Employees who have elected to contribute the full $6,900 amount will need to decrease their elections to $6,850. Not reducing the election amount has the potential to subject employees and employers to penalties. To avoid penalties, any employees who already contributed the maximum $6,900 prior to March 5th will need to withdraw their excess contributions (including interest on the excess contributions) as taxable income.
Clients with a high deductible health plan (HDHP) and impacted by the HSA rule changes can make administration easier by working with our partner Wage Works. Wage Works offers a wide variety to products to support both the employer as well as the employee while aligning for easy administration with Wellmark's data. The following link will provide information on the Wage Works program.