One thing I encourage people to pay attention to is their pharmacy needs.
Our pharmaceutical costs have been skyrocketing for years and it seems that the utilization increases, seldom, does a person have the privilege of taking a drug off their list of medications.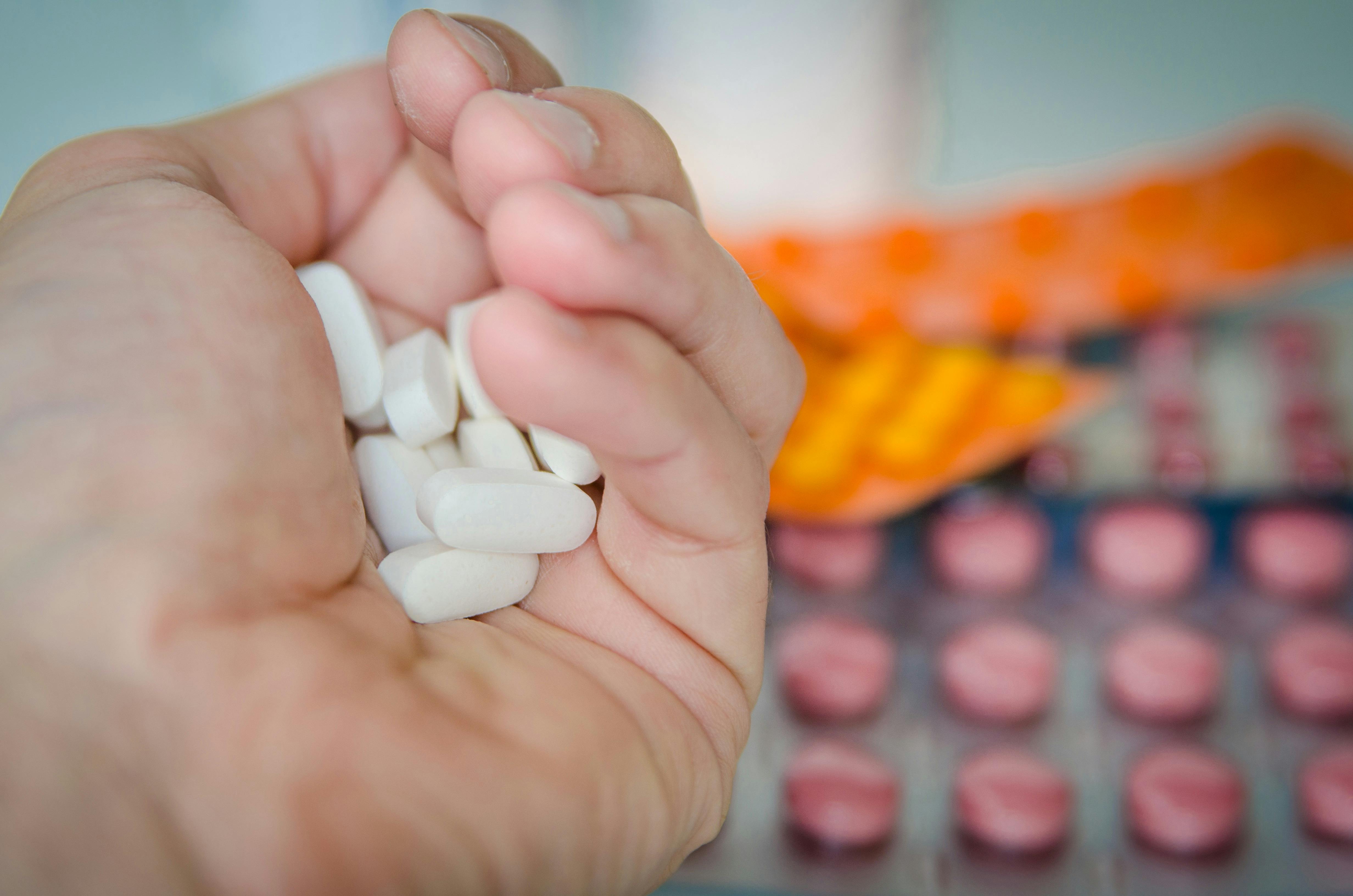 Within the calendar year, pharmaceuticals can be reclassified. What that means to you is a Tier-3 drug could be changed to a Tier-2, etc. That will change what you're expected to pay at the cash register.
My advice is to run your pharmacy drug list through our online drug calculator and it will tell us bottom-line on each plan the dollars that you should expect to pay, therefore, you will know if you need to make a change or not. You will also have things like EOC (evidence of coverage) and you're also going to have ANOC (annual notice of change) that are going to be very confusing to you. Just call me and I'll help you navigate the alphabet soup of healthcare. Information on next year's plans will be available after October 1.
https://www.cms.gov/Outreach-and-Education/Reach-Out/Find-tools-to-help-you-help-others/Medicare-Open-Enrollment.html