You will hear acronyms all the time and you're going to constantly be listening to the conversation and at the same time splitting your attention between what is the IEP and what is the OEP. Let me help you with this. Here is a cheat sheet.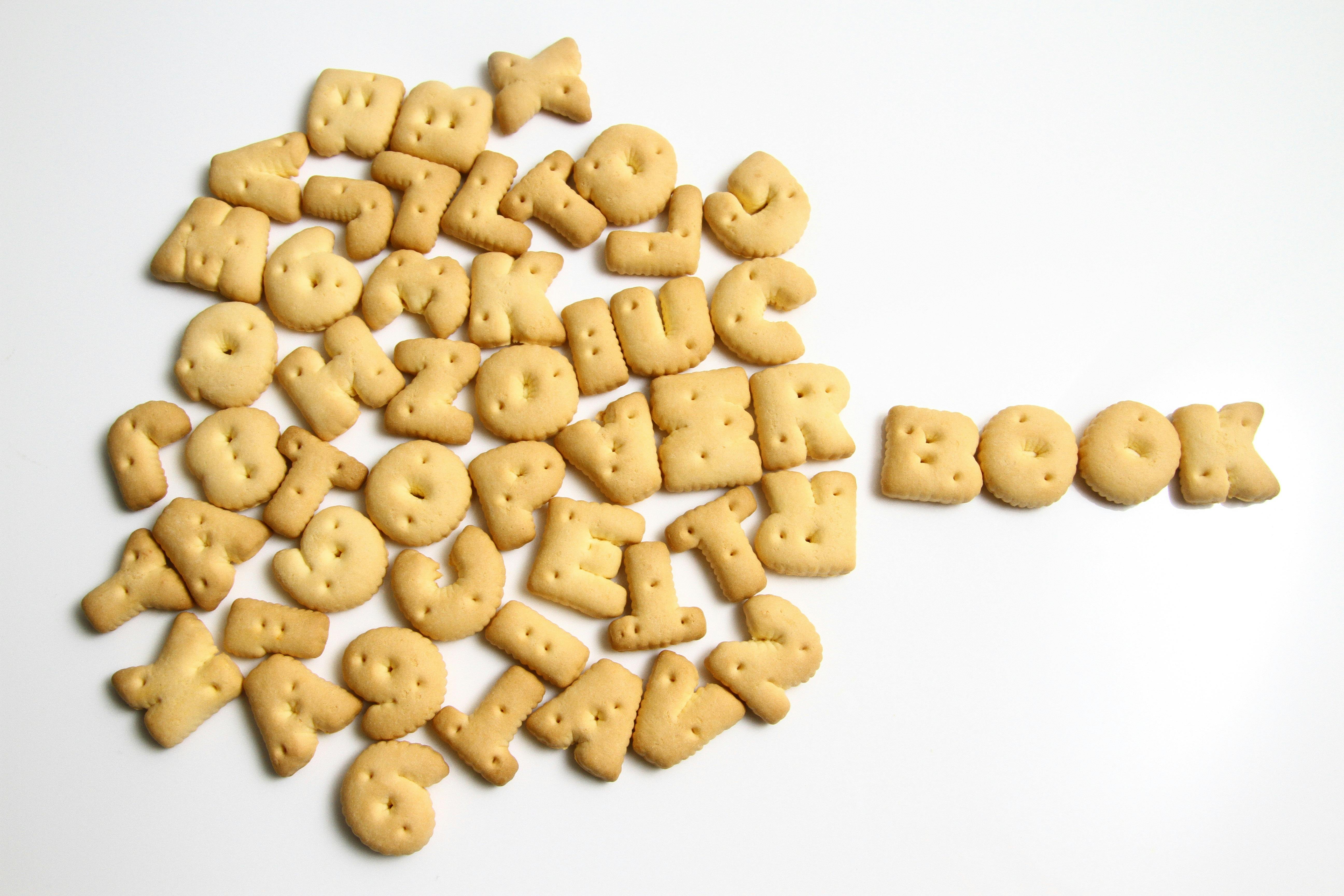 AEP is an enrollment period as defined by Medicare between the dates of October 15 and December 7. If you didn't sign up when you first became eligible for Medicare during your IEP (your initial enrollment period), the AEP is generally your first chance to make changes unless you qualify for the SEP (which is the special enrollment period).
Let's go back to the AEP. Here's a link to the Centers for Medicare and Medicaid Services. This link will have accurate updated information for you to reference anything from Medicare to Medicaid, regulations, etc. It's easy to navigate and then call me with any questions you have. I'll be happy to help.