First of all, let me define a small business. These are for groups of 50 – 100 employees. Health insurance benefits in the individual market are quite limited and very high priced at the moment. The majority of folks are seeking employment based on a lot of criteria, one in particular is the benefits. There is a need and that also rates an opportunity for both sides. If I were a small business owner wanting to attract and retain quality employees, it's going to require time and money to get just the right person in the right seat. One of the major things that folks look for is health insurance benefits in the environment we're in today. So, as a business owner, I would explore what opportunities and pricing I should be considering if I have not already put a plan in place. If I have a plan in place, have I had an unbiased independent agent do a free consultation and assessment? If not, you're overlooking marketplace opportunity. Please call me.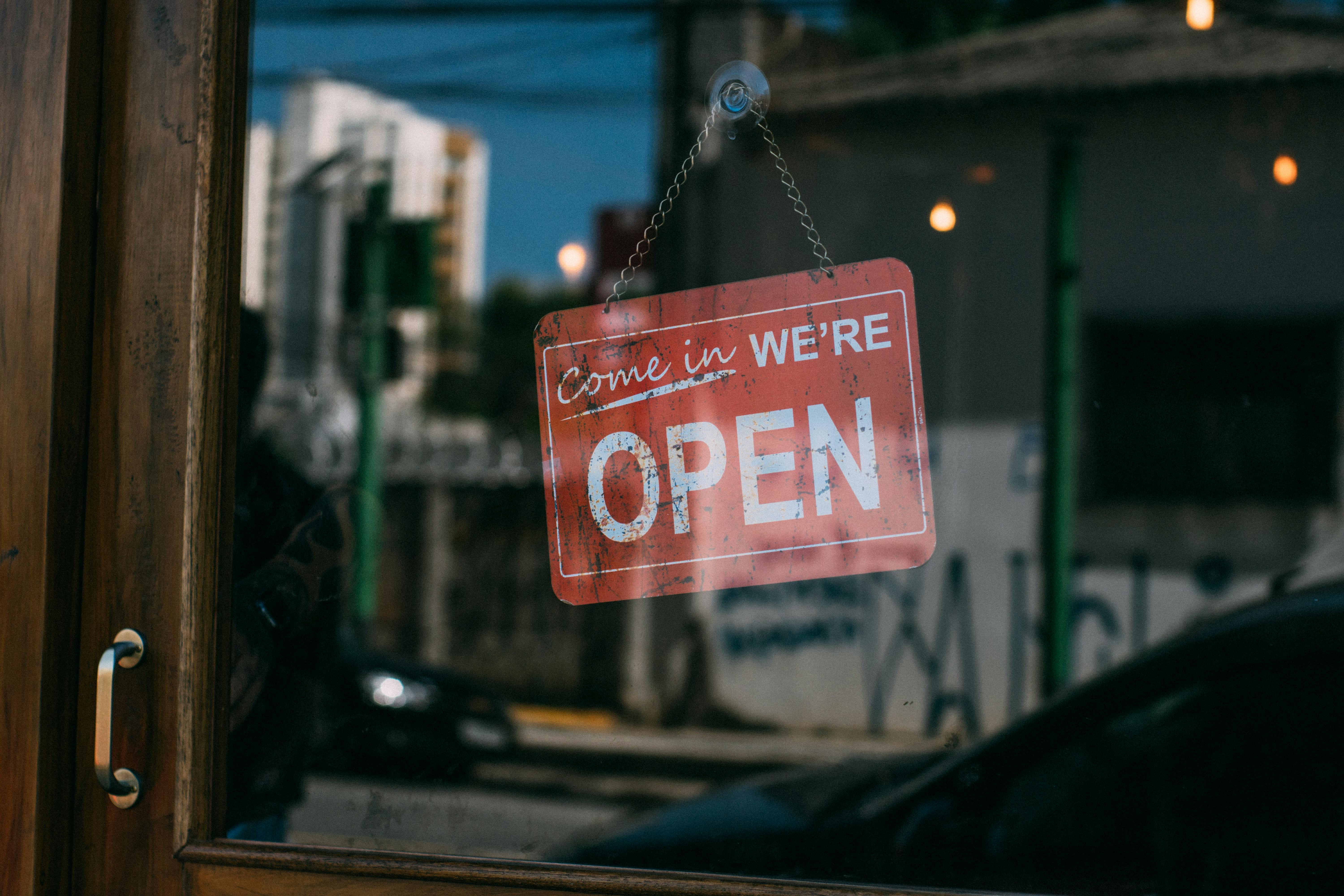 Because your most valuable assets are your employees, we want to make sure there is a fit for everyone from benefits to affordability. So, I would start by looking at your network of provider options. The second thing I would do: within the networks, I would look at the health plans and there are 3 distinct plan types. Choice of a simple co-pay ($) plan. A traditional plan or a high-deductible health plan. And thirdly, do I want to make available dental and vision plans as ancillary benefits. These are questions that you're not going to think of first of all and not know what to do about secondly without some qualified coaching.
A co-pay plan makes it easy for your employees to know how much a service or procedure will cost before they go to the doctor. Co-pay always refers to a flat dollar amount.
A traditional plan will hep your employees plan for many common healthcare expenses. Such as in-network office visits. For other expenses, deductible and co-insurance (%) may apply.
The third choice is high deductible health plan (HDHP) with an HDHP, your employees can pair this qualified high qualified deductible plan with a health savings account (HSA). This will give them more bang for their buck in that if they choose to contribute to an HSA account, the IRS will reward them with deductions, they will accrue a balance over time that will take care of their high deductible at a time of catastrophic need. A nice feature that is overlooked, are the built in virtual benefits that come with a Wellmark plan.
Whether on a limited, state-based or national network, your employees can connect face-to-face with a doctor using a smartphone a tablet, or a computer. Understanding your healthcare coverage benefits is something you need to know. There are lot of value-added benefits within these plans that without and employer/employee meaning, your employees won't understand the true value that you and they are paying for each month. Please call me.