Quoting is free and it pays benefits. I have never charged for my quoting and my consultation fees because my main goal is to help people. This has put me in a position where we are a 100% referral-based independent health and life insurance agency in my 41st year. Why I'm telling you this is the following: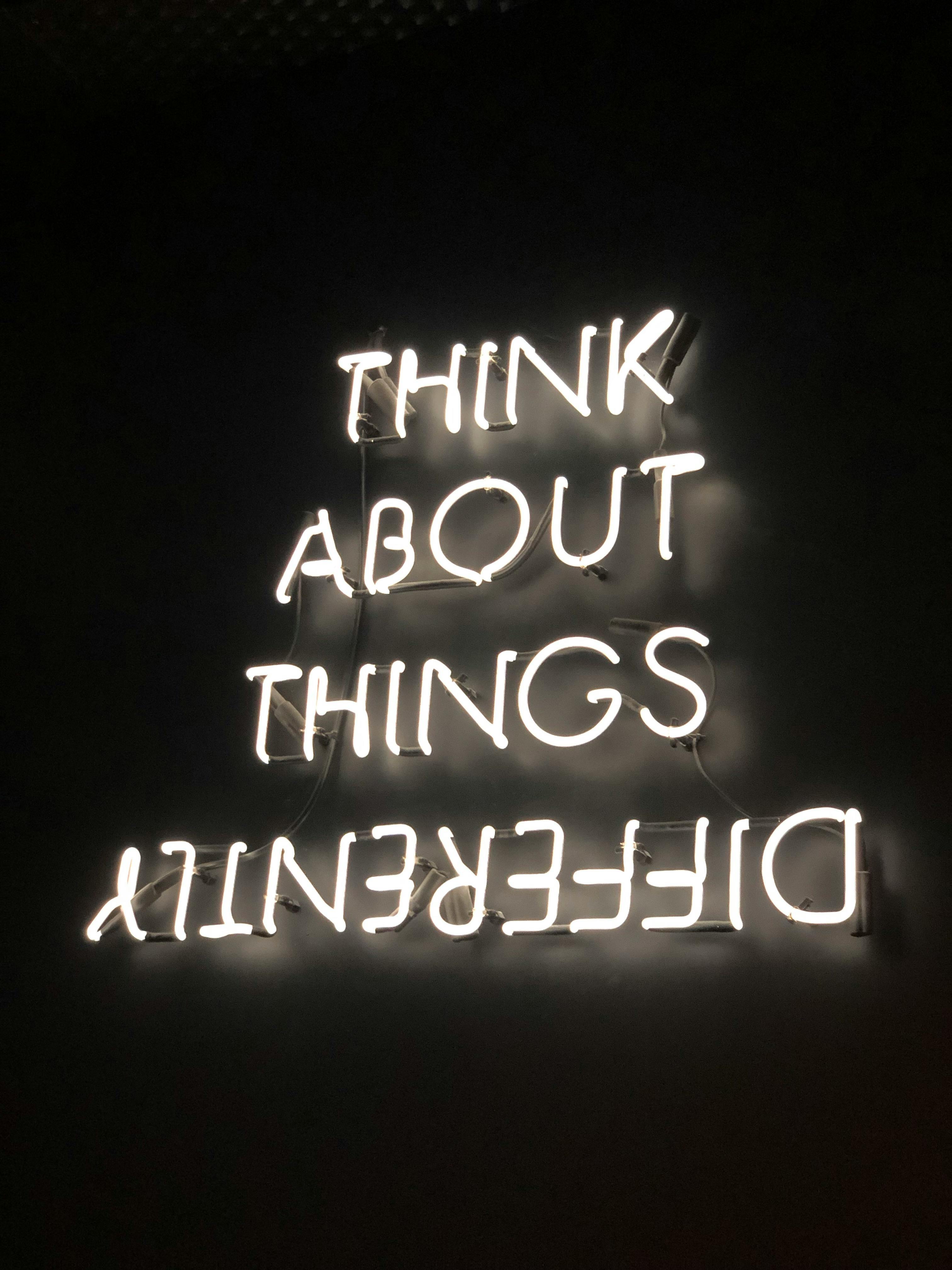 Two cases that I worked recently I would like to use as case studies/ examples for your consideration.
I asked for the opportunity to quote a young, very successful attorney with a payroll of about 20 people plus spouses and children. He informed me that he was pleasantly working with a fraternity brother and had been for many years. He wanted me to know up front that this probably wasn't going to be in my best interest from a time investment perspective, but, sure, I'll let you quote. At the end of the day, I brought him back two different companies and about 24 plans to consider. If I'd matched out very closely the benefits he currently has with what I propose that he do, he had a premium savings of $72,000 per year. He about fainted! He also learned that his existing plan with his existing insurance company had a renewal of only 6%, which is excellent. His billing and his census were checked multiple times by both he and myself to be sure we had not overlooked anything. If I was writing him with his same company and his identical plan, my quote would have been cheaper than his renewal. Needless to say, a board meeting is scheduled.
The second case is a non-profit. I was called in to a non-profit that had lost a sizeable grant. So, what they were doing: How can we trim some overhead and what do we need to do to ramp up income. My role here was to see if I could save them money on their benefits for their employees. Current status is, their employees are not their employees, they are employees of a large "employer group" and this non-profit leases their employees back. This happens a lot. As a W-2 employee of this employer group, I have every kind of benefit I can imagine. The non-profit has payroll services, COBRA administration and HR support for a price of $600 per month in fees. My scenario saved $17,000 on the health insurance alone, and did I mention 6 employees? We disbanded the employer group, that was another $7,200 per year, putting us at $24K+ in savings per year. We had a well-respected CPA get us set up on payroll, and the maintenance of that would be handled by a fiduciary that works with non-profits at a rate of $120 per month rather than $600 per month. This was put in place in less than two weeks.
Please call me. My quoting is free.