If you have a Medicare eligible employee, whether it be the employee or the spouse of an employee still on your plan, you may not want to go down that road.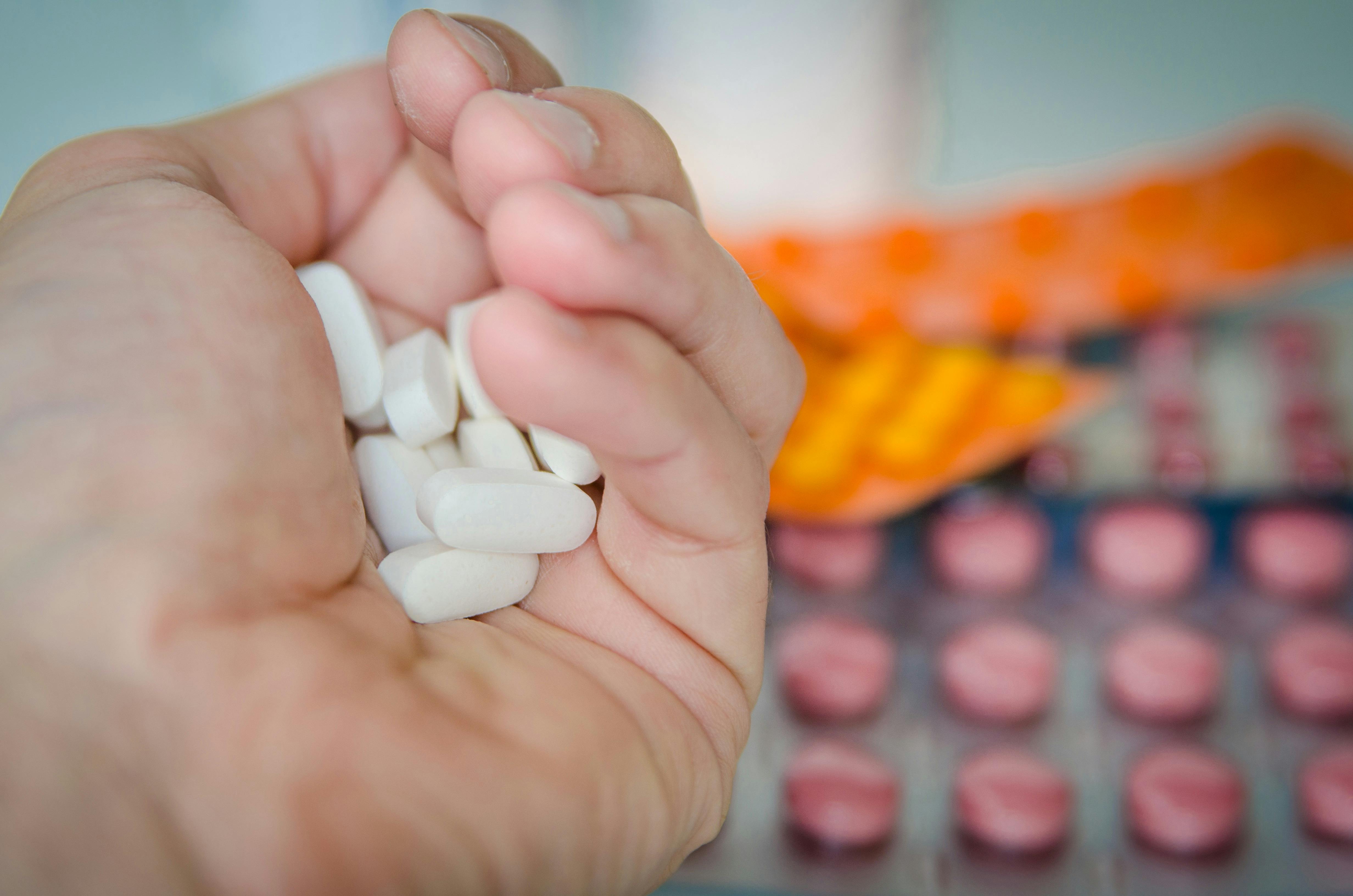 There are advantages for the employer and for the individual to consider Parts A & B of Medicare and Medicare Supplement and an RX plan. On the employer side, they undoubtedly would be the highest premium person on the group. On the individual side, the family with the Medicare eligible person, if they chose to go the Medicare route, would have the Medicare premium, other social security, the premium for the Medicare supplement, the premium for the RX plan which is usually less than their portion of what the employer is paying.
If my premium is $800/month and my employer is paying 50%, if I'm the employee (spouse of the employee), they're paying nothing, as opposed to ballpark, $200 – $300/month. The cash flow differences are more favorable on the Medicare route. The benefits difference would be, there is no network of providers I need to adhere to on Medicare, there's no deductibles, co-pays, co-insurances or maximum out of pockets on the Parts A & B coverage of Medicare and Medicare supplement, so I just had a win-win here on premium and benefits as opposed to staying on the employer group. The employer just saved $800/month premium or $9,600/year, if I was the spouse or half of that if I was the employee.
On the Medicare supplement that I would recommend, Plan F will not be available starting January 2020. Other plans are out there, they are fine, but Plan F is King. If you have a Plan F purchased prior to January 1, 2020, it will be grandfathered in and you will be able to keep it indefinitely. This is a huge win for families and an obvious no-brainer for the employer. We are working on several as I speak, because I am constantly auditing the status of employees on each employer group I represent. Quoting and consulting is free at Sears Insurance, please give me a call.