Wellmark Blue Cross and Blue Shield of Iowa and South Dakota will require individuals to answer health questions if moving to MedicareBlue Supplement SM Plan G from another MedicareBlue SupplementPplan with an effective date of September 1, 2019, and later. So, for any Plan G applications with a September 1, 2019 effective date, signature dates on or after August 1, 2019, will require health underwriting for anyone who is outside of their initial enrollment period or does not have a guaranteed issue right.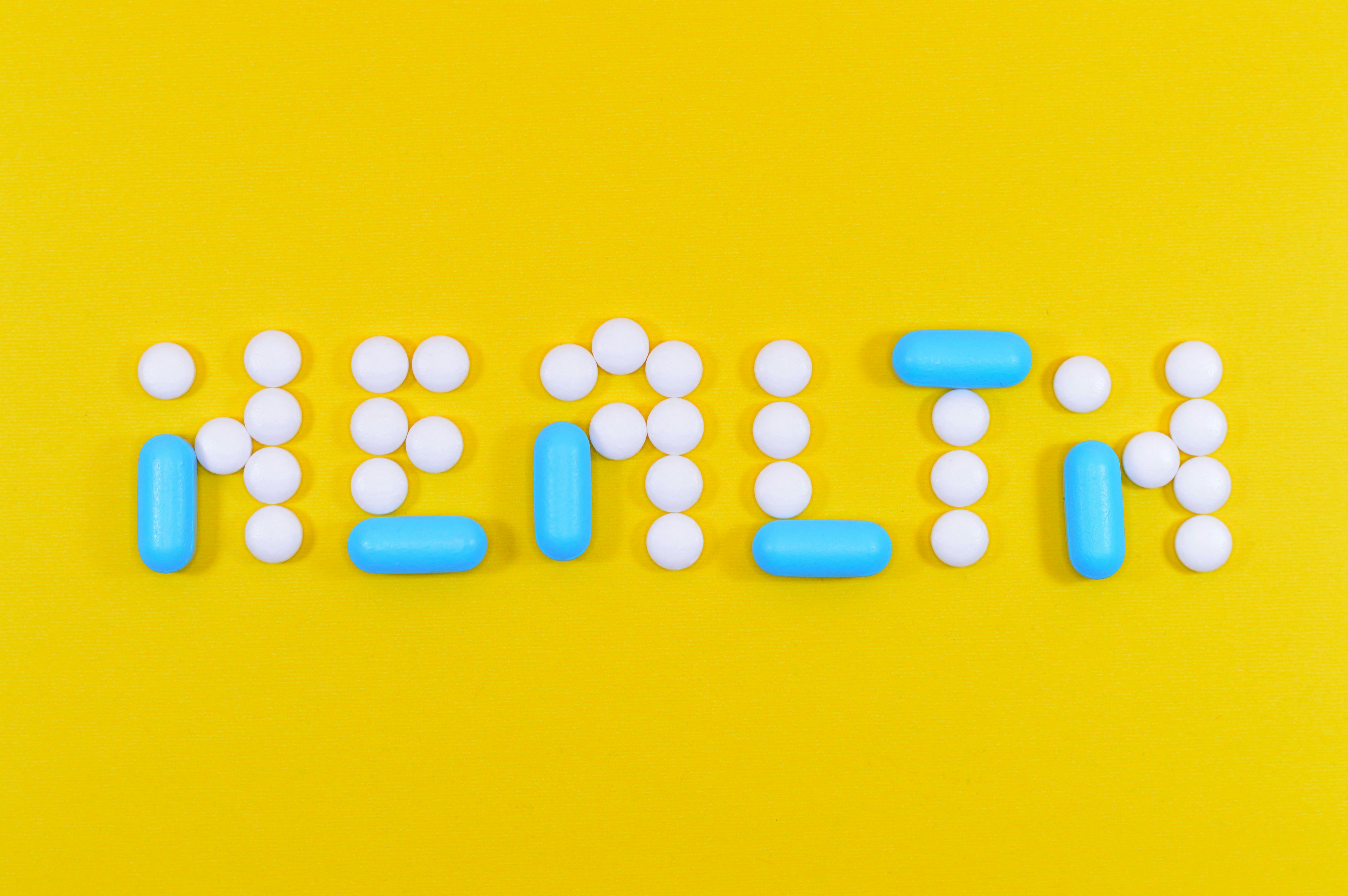 The decision to include health underwriting will help keep Plan F and Plan G viable plan options in the future. It will also help members receive stable and predictable premiums – something members know they can count on with Wellmark Blue Cross and Blue Shield.
Please contact me with any questions you may have.