These are Centers of Excellence available to ACA Iowa small group members. Small group ACA members will be required to use Blue Distinction Centers for knee and hip replacements, bariatric surgery and transplants.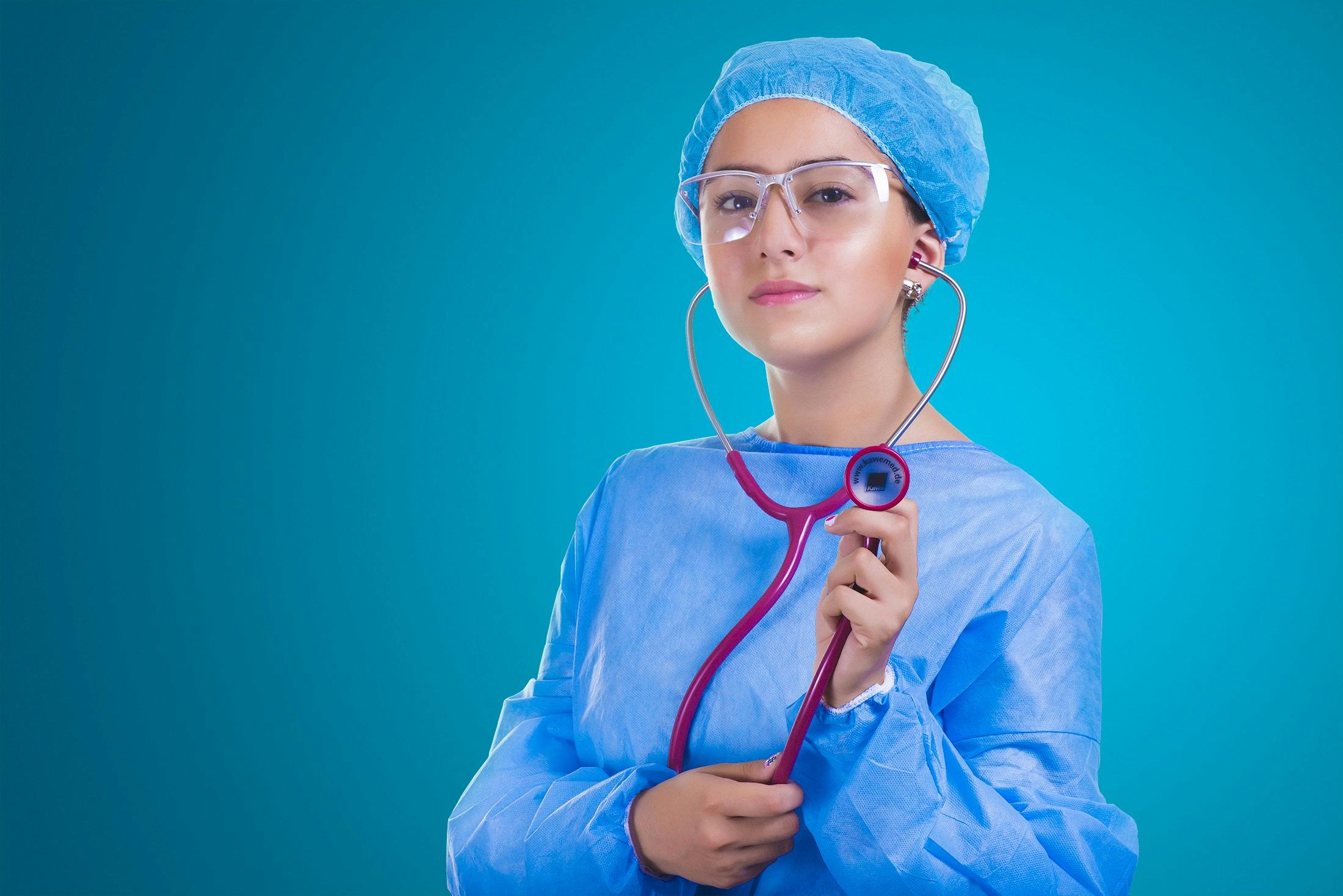 These centers are being used because the statistics have proven higher quality outcomes for the patients and more affordable care. As an example, there's a 21% lower re-admission rate for bariatric surgery patients: 48 – 73% lower surgical site infection rate for bariatric surgery, 4% lower re-admission rate for knee/hip replacement surgery, 7% lower complication rate for knee/hip replacement surgery and 15% better one-year patient survival rate for transplants.
Perhaps you have heard me over the many years refer to "Centers of Excellence" such as cancer centers, heart centers, etc. These are comparable to Centers of Excellence, but they are referred to as Blue Distinction Centers and the outcomes are substantially better. For sure, let's discuss this.