Sears Insurance always prides itself on quality and perfection.
When I make statements regarding how adamant I am about the quality and perfection, who I have in mind is YOU, your family and your health. The things money does not buy.
We represent "the A-Team". We're independent agents in the health insurance business and have been a recognized and reliable source for over 40 years. We can meet your budget, but we will do it in such a manner that when you or your loved one gets a "bad diagnosis", you can go anywhere you want to seek professional medical help.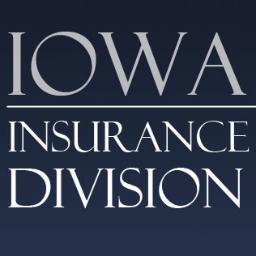 This press release issued by the Iowa Insurance Division explains the resolve to a company called CoOpportunity Health. While this is a very unfortunate thing, life happens, things change, but if you will call us, we will make the transition painless.