If you are an employee and your employer offers disability income protection, you should definitely check the box.  If your income stops due to an illness or an injury, you would have a ripple effect like no other.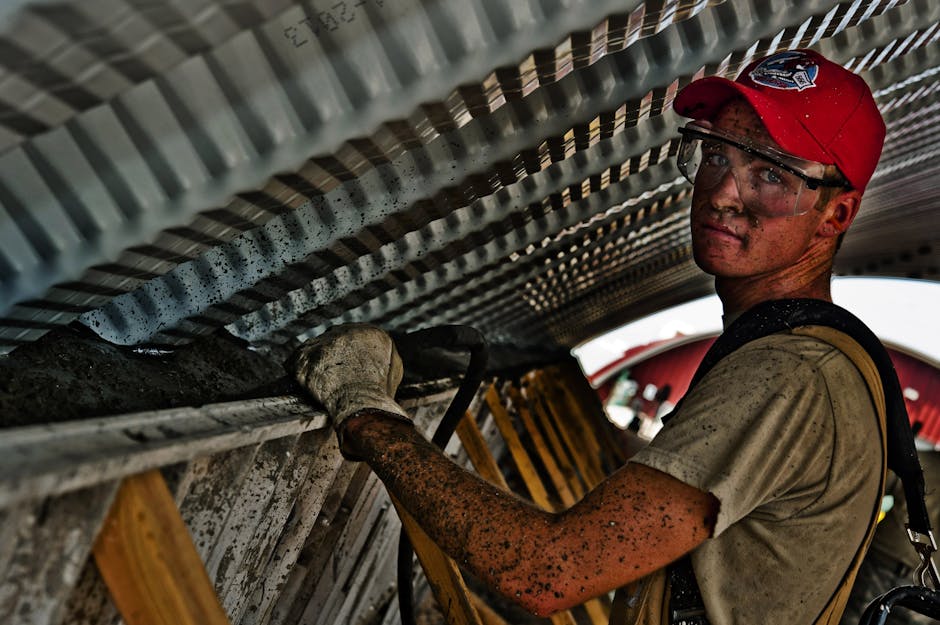 This would affect your ability to pay all bills. This would affect many people; such as your spouse, your children, your extended family in some cases.
If you are a business owner or are self-employed, the same would hold true. You would not be able to pay your debts if your income was impaired or you were not able to perform at all.
To have insurance for all areas that you should consider, you need an analysis of your needs. You truly can cover all bases and still eat. You must be insured proportionate to your ability to pay – your needs. This is like cutting off your oxygen and hoping you can exist long enough to regain your next breath. Why would you even go there? The answer is one of two: you have never had anyone ask you if you have this type of coverage and explain options to you, or you have shut your mind to the conversation, as you "cannot afford it". You cannot afford to be without the "proper" coverages.
Please take a look at this
article
. Give me a call and we can explore your options.