May is Disability Awareness month and I would like to dedicate my newsletter and my blogs to this very important subject that spans all ages, genders, occupations and does effect our cash flow.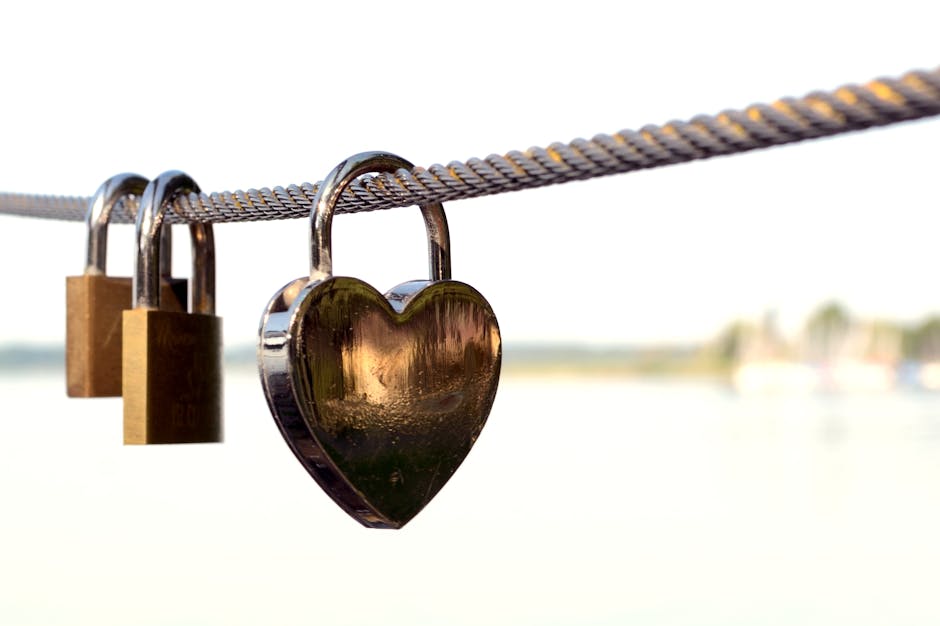 As an independent health insurance agent, we offer a vast array of products, such as health, life, disability income, long-term care, annuities and ancillary products as needed. I've had several informational gatherings and explained to people how they can be insured properly and adequately on a budget, addressing all perils that come their way proportionate to their assets and their income. By doing so, we are not insuring somebody in one area or over-insuring somebody in an area and leaving a void elsewhere in their portfolio. One very overlooked and very misunderstood segment of your portfolio would be protecting your income.
Your income helps pay for everyday living expenses, but it also gives you the freedom to do the things you love. Make sure that doesn't change even if your health or ability to work does change. Check out this 2-page brochure from Principal, a national leader for disability income products, that may help you understand what income protection is and if you need it.
I encourage you to call Sears Insurance for a free assessment of all your insurance needs. My goal for you is strictly to create an awareness. How you choose to protect your family, of course, is completely up to you. But this is an industry I do not expect you to be well-versed in due to a lot of the changing details. On behalf of yourself and your family, please make this a priority.
I have a fondness for our local Easter Seals Iowa Chapter. Poke around on their site, I think you will be surprised.  Their programs tab is a great overview of just how extensive their services are.
There are so many needs that you may not realize affect everyone of us in some way.  We could have or know of a child with physical or mental disabilities such as Downs Syndrome or Autism; an adult with an injury such as our farmers; a Veteran that needs some assistance outside of what they may be receiving; support to families…the scenarios are endless.  Here is a link to their site as well.
Please call me for a FREE consultation!