I have many situations that have crossed my desk in the course of 40 years helping people with all of their insurance needs, whether starting out or retiring.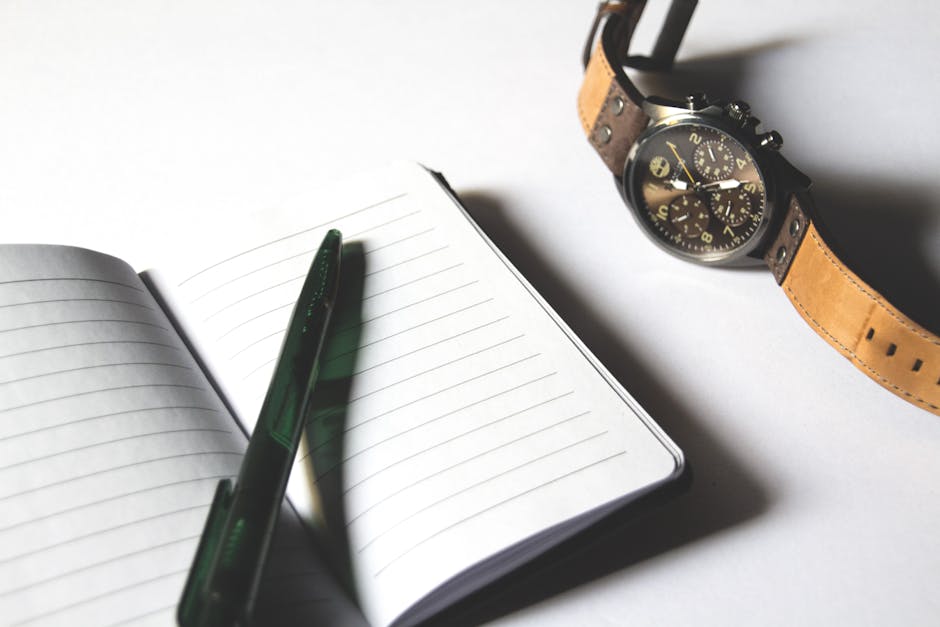 I am going to give you my "Client of the Week" as my first scenario:
An Iowa State Trooper has proudly served for over 30 years and retired at age 60. His pension and 401k are in place. This man has been very responsible. The asset-to-debt ratio is fabulous. And his investments are allocated very conservatively so that he cannot lose his principal. He has worked his entire career to create a safe and happy secure retirement. He still has his health and is ready to enjoy the fruits of his labor. His wife is a registered nurse and has worked an approximate 30 years. They have raised and educated 4 children and she's really looking forward to some time together, enjoying peace, quiet and some leisurely travel.
Now, they are both retired. Oh, my, we have one problem: health insurance. They are not on an employer group anymore. COBRA benefits are exhausted. They are not self-employed and they have 5 years to be Medicare eligible.
This is an example of two very responsible, credible people that would have benefited from retirement planning. There are many ways these circumstances can be dealt with if a person provides themselves with some lead time by working with a seasoned agent. Appointments are pending.
Scenario B: 4-Generation Century Farm
Generation 2 is retiring, but our good Iowa farmers will always have a hand in their farming operations, which is very valuable experience to Generation 3.
Generation 3 includes four children. One of the four children has farmed his entire life and is married with a family. As mom and dad prepare for "retirement", they need to take into consideration their health insurance, which will be ending December 31, disability income, long-term care (which could eat the family estate by the time they're both through this phase of their life) and life insurance is not in place to cover the equity owed the other three siblings and estate taxation and holding costs until such is resolved. At this same time, Generation 3 is also faced with educating his children who are about to start college. Do you get the picture?
In a case like this, my recommendation is to bring all parties to the table. We start with the son that will be the "Principle" of this farming operation for an overview of the needs. Once we identify the needs and create some suggested solutions for their consideration, it's very prudent to bring in their trusted attorney (estate planning documents such as trusts, wills, durable power of attorney, general power of attorney, etc.) and CPA (tax strategies and financial planning) to shed light on what direction they should be heading. When we are all on the same page, then it's time to get proper insurances and annuities in place.
We are here to help. We have saved many farms and in the process, have seen a lot of siblings that could have been torn apart, still be best friends. I have no plans of retiring. This is a very rewarding process for me. Please call me for a consultation.