April 1, 2018 – December 31, 2019 is the transition period for the Centers of Medicare and Medicaid Services (CMS) to remove social security numbers from all Medicare ID cards by April 2019. I'm putting this link to CMS.gov out here for you to educate yourself on this new change.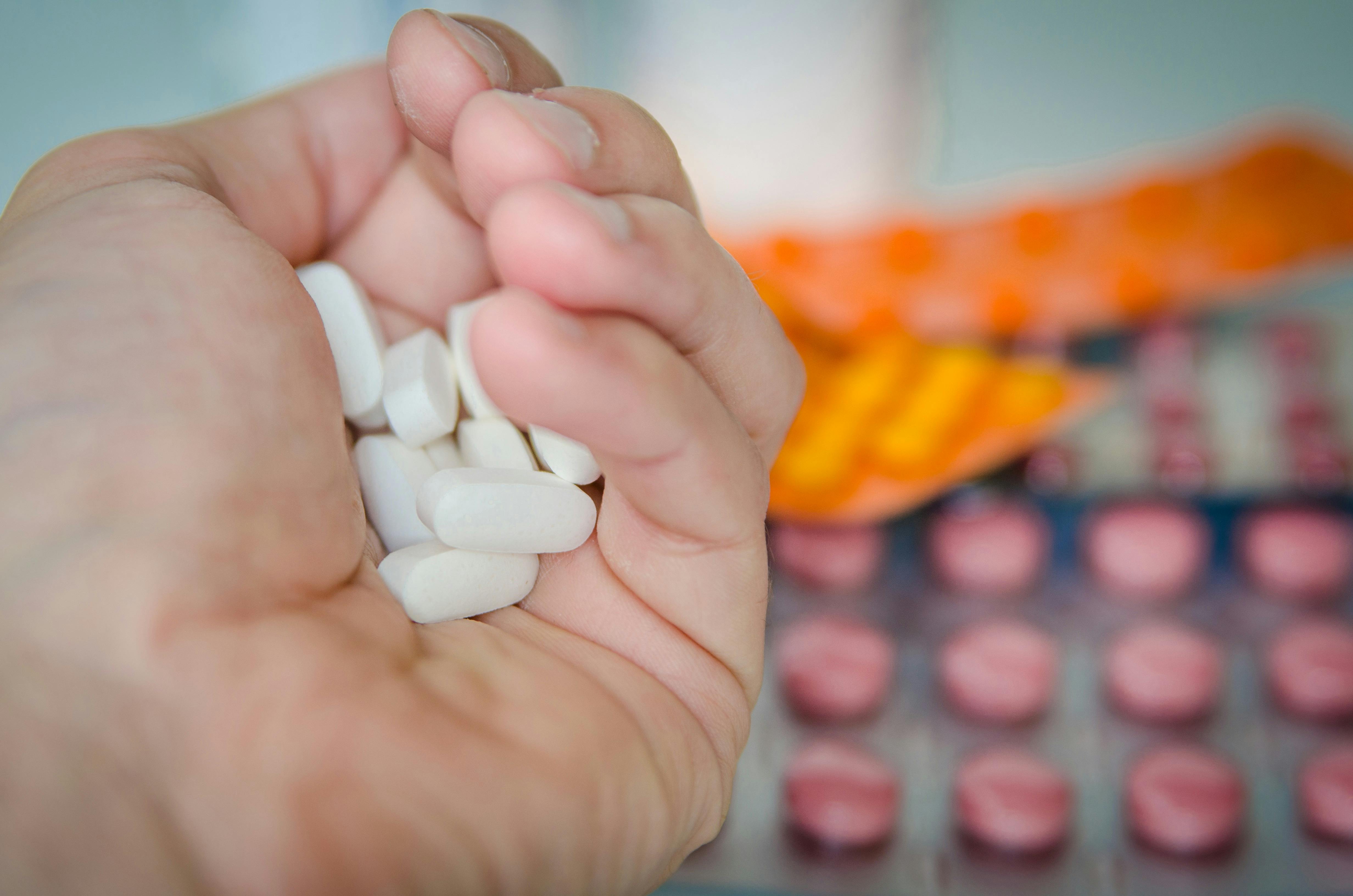 If you receive cards in the mail and you're in question as to whether this is legitimate or not, please read through this and you will notice on Page 2 of this 8-page document, you're going to see what these new cards should look like.
There is a new Medicare card and there is also one that shows Railroad retirement board Medicare card. Your doctors and hospitals will want these to update your records in their systems so that your claims filing continues in a seamless transition from old to new. This is for your identity protection.
If you have any questions, please give me a call, I'll be happy to help.