An HSA is one of the most important tools in a financial wellness toolbox. Account holders have a triple tax benefit. Regardless of whether this is through your individual HSA or an employer-sponsored HSA.
Tax-free deposits
Tax-free earnings
Tax-free withdrawals
If as your agent/coach I educate you on how to accumulate wealth in these accounts and how to utilize the money in the accounts over time. You will be very happy with the big picture.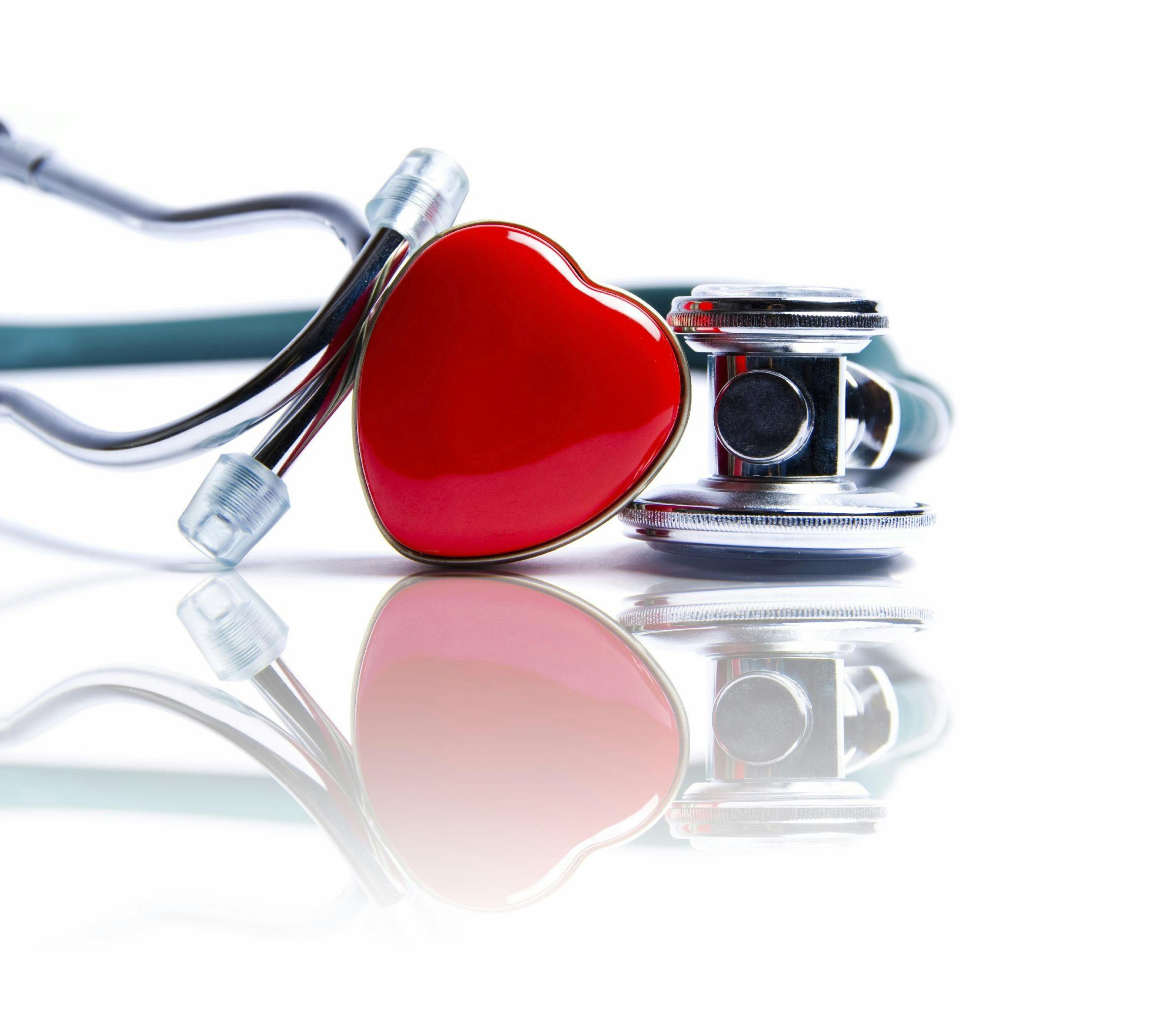 What we are seeing, which is quite unfortunate, is people fund these accounts marginally from year to year and then they use the funds in not necessarily the most advantageous ways. Ideally, you would position yourself financially so that all your small stuff, such as maintenance prescription refills, trips to the doctor for minor things, you go ahead and pay for, allowing your funds in the HSA account to grow and maximize these tax advantages over time, saving these dollars for the big stuff, such as surgeries, scheduled procedures and emergencies. Here is a link taking you to an article that is worth a read.