Another strategy for managing healthcare costs is to increase the employee cost sharing.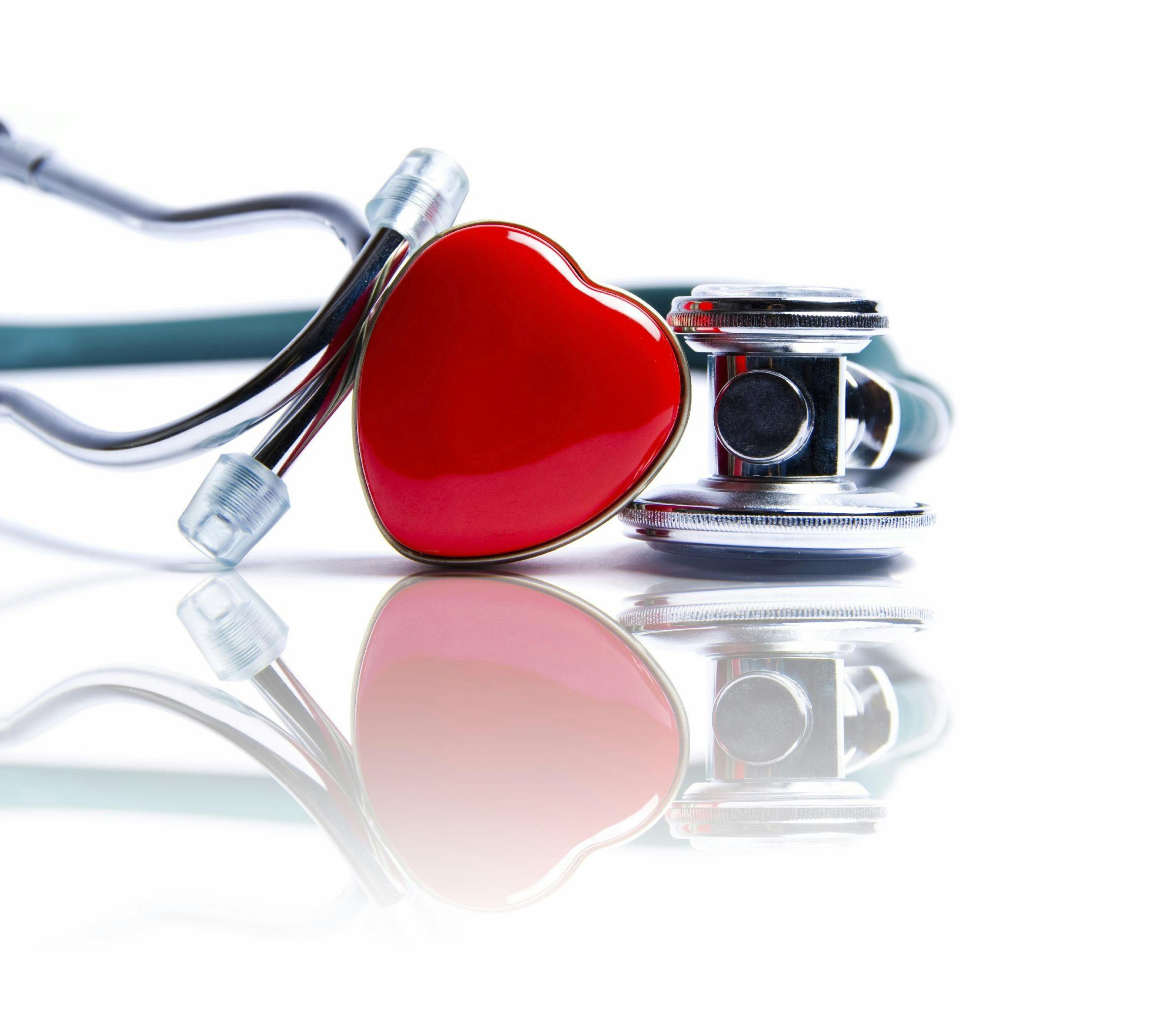 If we restructure your current plan or possibly have two or three plans running concurrently, giving every age and every health employee more options, you will see your premiums being lowered by way of increasing some deductibles and some out of pocket maximums for out of network providers and brand name prescriptions.
This still leaves our traditional "Iowa doctors" and pharmacy items accessible. These minor changes that we may not notice from year to year become big differences looking at the bottom line. Our consultations are free, our analysis data will be eye-opening to you. Please call.