If you feel that you are confused each year about your health insurance, particularly at about this time of the year, you are not alone. I am available for consultations by appointment. I am going to give you some glossary terms so that you can decipher the industry jargon. It is an important time of the year for Medicare enrollees or Medicare eligible people, with opportunities to make changes in your plans for 2019.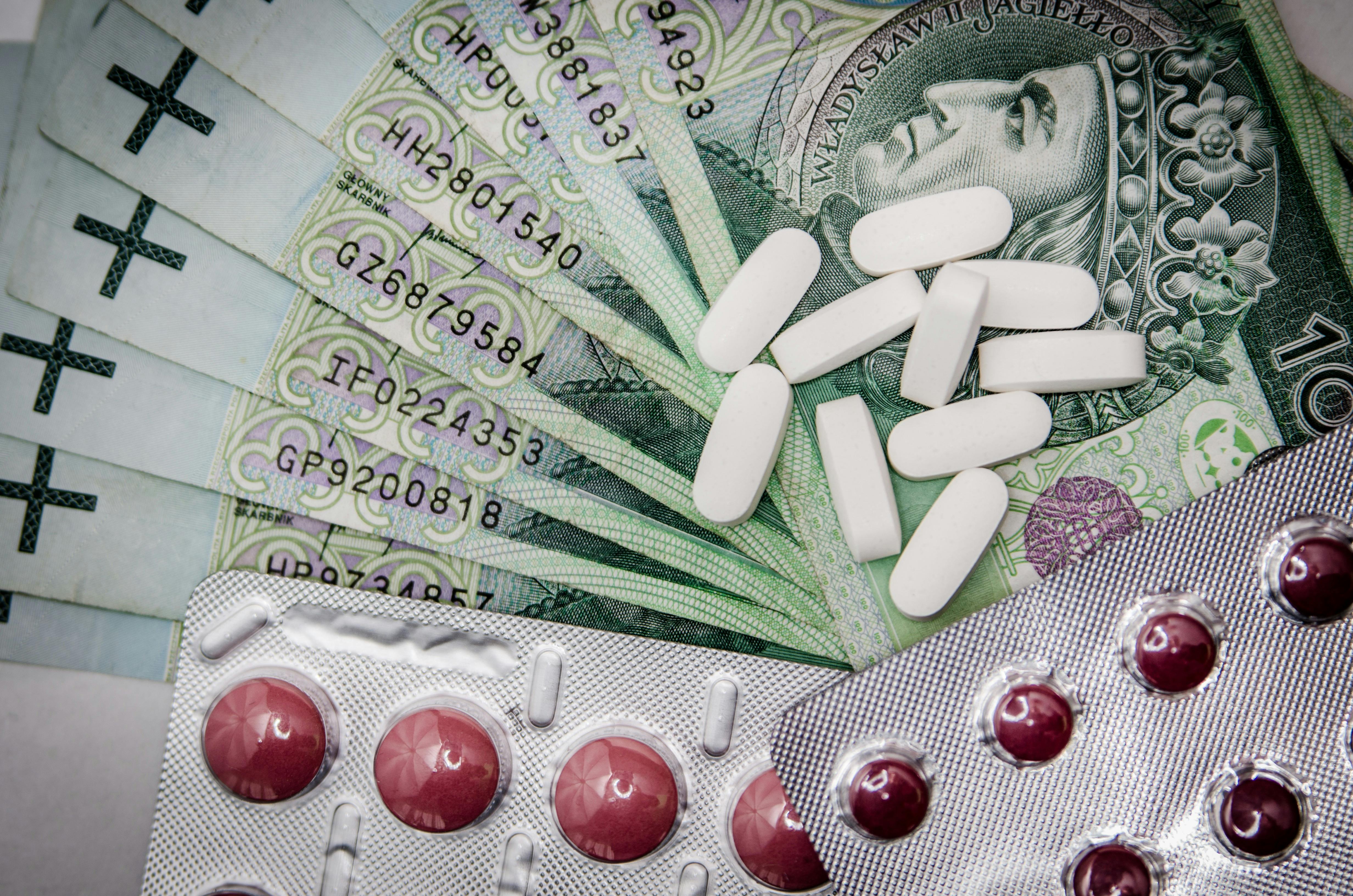 Medicare open enrollment (OEP) – also known as the annual election period (AEP) or annual coordinated election period – refers to the annual period during which Medicare plan enrollees can reevaluate their coverage — whether it's Original Medicare with supplemental drug coverage, or Medicare Advantage — and make changes if they want to do so.
During Medicare open enrollment, a beneficiary can switch Medicare Advantage plans, switch from Medicare Advantage back to Original Medicare or vice versa, join a Medicare Part D prescription drug plan, switch from one Part D plan to another, or drop Medicare Part D coverage entirely. But the annual open enrollment does not apply to Medigap plans, which are only guaranteed-issue in most states during a beneficiary's initial
enrollment period, and during limited special enrollment periods.
Medicare open enrollment begins on October 15 and ends on December 7, with changes effective on January 1.
The best window of time to buy a Medigap policy begins on the first day of the month in which you turn 65 and have enrolled in Medicare A and B (you have to be enrolled in both Medicare A and B in order to get a Medigap plan). The Medigap enrollment period includes three months prior to your birth month, your birth month, or three months after your birth month. This window of time is known as your Initial Enrollment Period (IEP).
Self-employed persons should consider purchasing benefit packages for your employees as a group plan. These plans are a great opportunity for you to attract and retain quality employees. It is very costly to recruit, interview, hire, train and get an employees productive… if they work out. This represents a lot of time and cash lay out. To ensure that your efforts are most effective, benefits are important. They are important to the employer for the ways outlined above. They are very important for the employees. The individual market in Iowa is very limited and expensive. So, we encourage small employers to look at this option. We work with CPAs to make sure that this is implemented properly so that you are not faced with eligibility and audit issues mid term. You will discover that there are tax advantages for both the employer and the employee to explore this as an option. If you do the best for your employees, they, in turn, will make your business prosper.
Iowa Continuation and COBRA: These are employer laws. We do not involve ourselves with labor laws – neither do the CPAs. However, because most employers fail to be compliant without encouragement, we try to be of assistance. We can provide the form letter and the employer must complete and mail it to the last known address of the departing employee. There are instructions with these letters including how the envelope should be addressed and the recommended mailing option. We encourage our business owners to incorporate into their plan a partnership agreement with the insurance company to assist with the COBRA process. If an employer does that, after the initial letter goes out, the insurance company will communicate with the departing employee taking all of the responsibility away from the employer. For groups with 20 or less full-time employees, Iowa Continuation is offered by the employer to the departing employee. The employee may elect to stay on the employer plan for 9 months, so long as the payment agreement has been met each month. COBRA laws apply to an employer that has greater than 20 full-time employees.
I cannot stress enough the importance of knowing your options. I have 40 years of knowledge and experience to share with you. I will help you manage your health care risks and liabilities, safekeeping your family's financial protection.
Happy Thanksgiving to you and your families. Thank you for the professional confidence that you place in me and my agency.