Individuals may no longer enroll in individual and family health insurance until the next Open Enrollment Period, unless you would have a life event that qualifies for a Special Enrollment Period (SEP).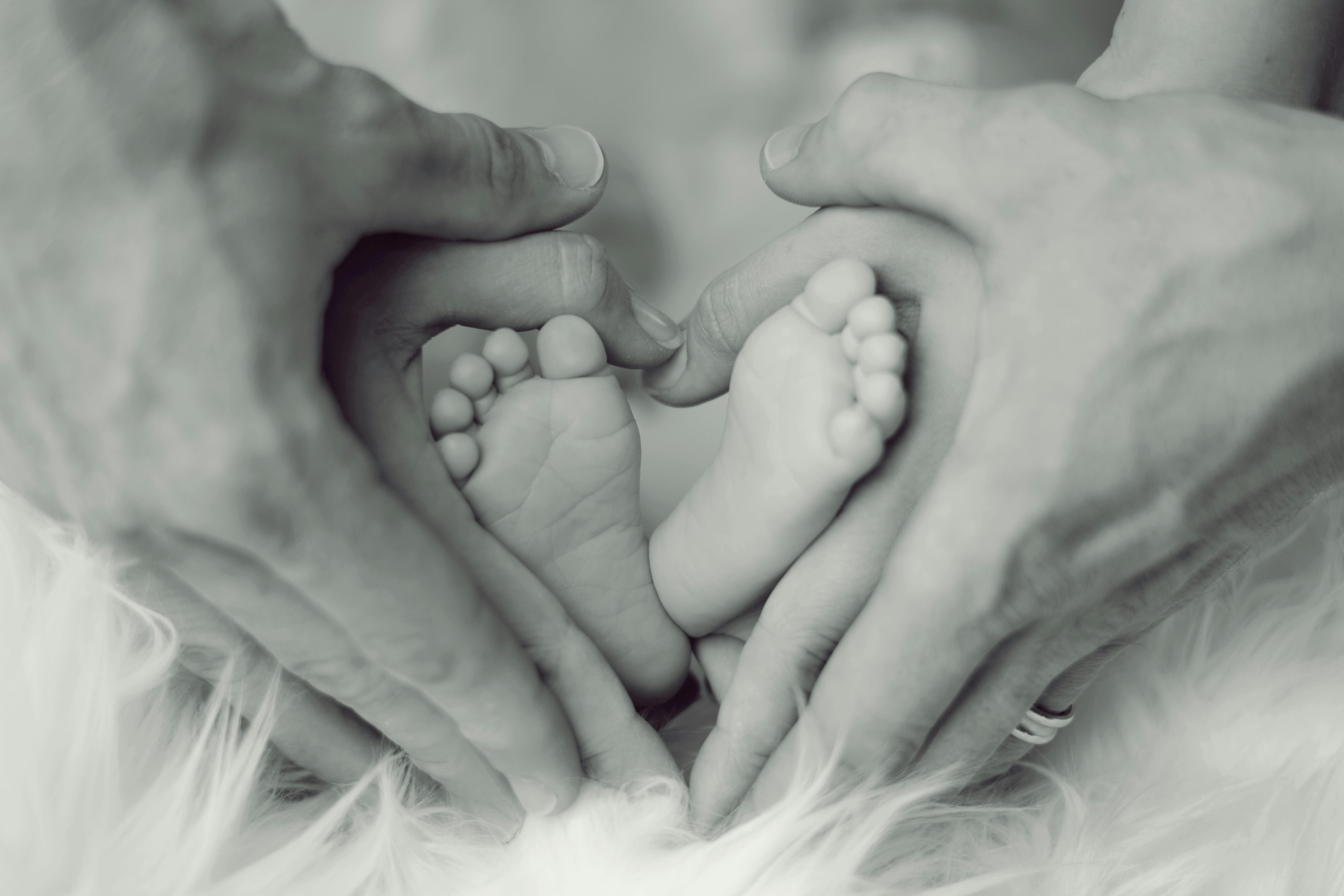 Qualifying Life Events that roger a need for an SEP are:

* Birth or adoption of a child
* Addition of a foster child or stepchild
* Dependent turning age 26
* Marriage, including common law
* Divorce
* Termination of employment or reduction of hours
* Return from Military service

Wellmark and Medica clients must notify the company within 60 days of the event. New clients need to create an account on healthcare.gov to initiate the SEP enrollment.

If you have questions, you can always call us at Sears Insurance 515.285.6766 .