Business owners can give your busy employees 24/7 access to care at a lower overall cost.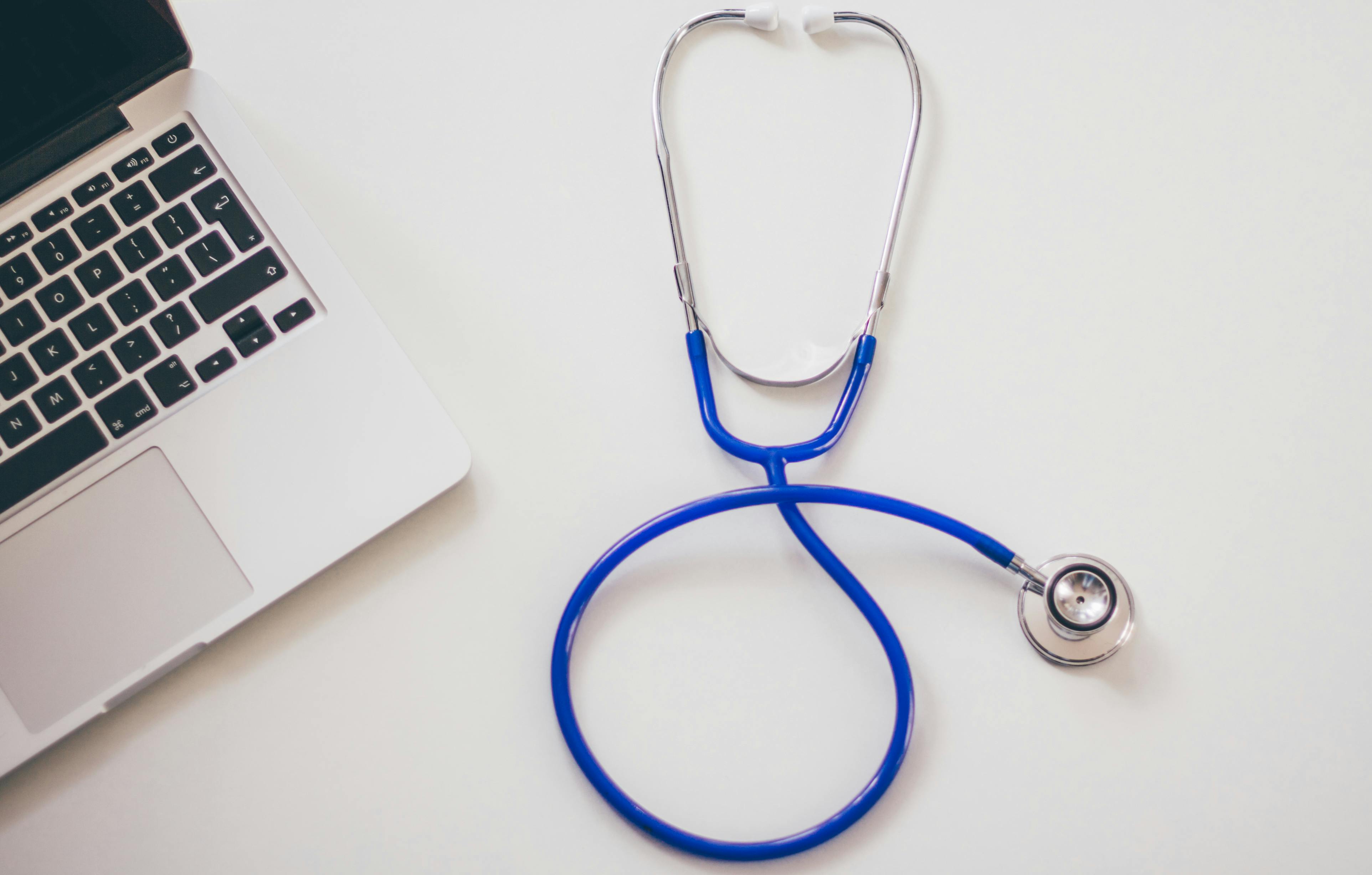 This benefit is called Doctor+ on Demand. Everybody would benefit from the convenience and cost-effectiveness of virtual visits. It helps people with tight schedules and short lunch breaks, people that live in rural locations that may have limited access, busy adults with children or aging family members, people with high deductible health plans (HDHP) or for people that often travel for their job.
There are no costs involved, you pay only for the care you use, the claims are seamless with quarterly reporting and there's plenty of employee communications support. With this benefit, you can connect face-to-face with a doctor from virtually anywhere using a smartphone, tablet or computer.
This might save you some expensive trips to the doctor or emergency room. Some of the most common conditions that they can help with include colds, flu, bronchitis and sinus infections, urinary tract infections, sore throats, allergies, fevers, headaches, mental health conditions, etc.
There are more than 1400 board certified physicians and 300 psychologists in all 50 states. They can also prescribe medication if needed. If you do not currently have this, please ask your employer to give us a call at Sears Insurance.