With the recent announcement regarding CoOpportunity, I encourage you to take a look at your options.  Whether you are an individual or a small business, please heed the recommendation of the Iowa Insurance Commissioner in the
bulletin that is posted on the Department site
.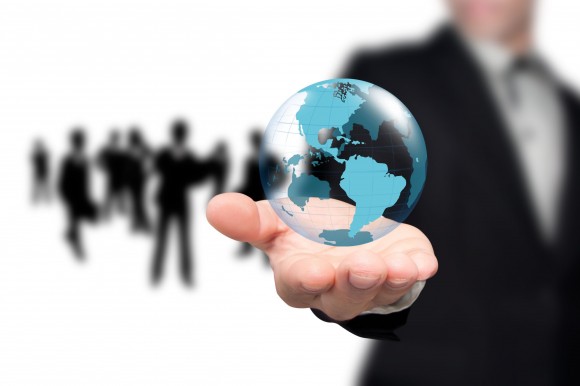 I would like to draw your attention to Item 3 (bottom sentence) and Item 8 as it pertains to individual questions. On the Group platform, please be sure to note the recommendation in Item 1 – first sentence.
Please know that I have been in business for over 36 years as an independent agent and I only contract with quality carriers as defined by many criteria. We are not be the "bargain" agency representing "bargain insurance" but our quality can certainly be proven. When we have an emergency we probably do not want "bargain medical providers".
We purchase insurance primarily for two reasons; preventative/wellness benefits, which is always encouraged and unpredicted, unscheduled catastrophic illnesses and injuries. When you purchase insurance, but realize that your access is very limited, you have put yourself and all that love you at a tremendous disadvantage. This disadvantage that I refer to is your health – one of the things that cannot be purchased – and then your financial health also becomes as risk.
I will work with your budget – I will show you all options – but I will not lead you down a path that will end on a questionable or bad note.
Please call me – our consultations and quotes are FREE – I can make this easy for you to understand.