If you're a small business owner, you know how to provide your product and service, but when it comes to health insurance, it may be a very foreign concept.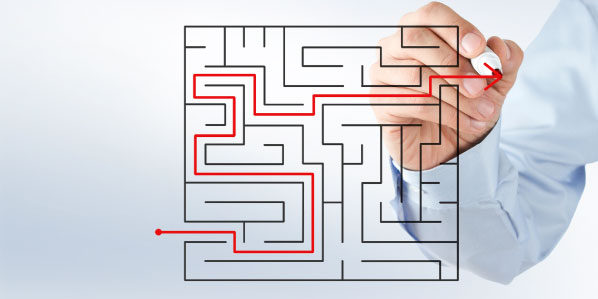 If you feel out of your element, brokers do this for a living. It would be like me trying to do my own property casualty work, my own taxes, etc. I would be creating a greater liability for myself than already exists at the expense of not only my time or my employee's time, but the consequences of not being compliant with a federal law could be devastating.
We work in partnership with property casualty agents, CPAs, attorneys and financial planners to coordinate all of your professional needs in such a manner that you are compliant and the end results are to your liking. Our service is free of charge. Please give us a call.