Here are some dates and deadlines you're going to want to know. Starting October 15, we were able to sell Medicare advantage and prescription drug plans (PDP) for 2019. And this period ends December 7 of 2018 for your 2019 plan choices. And January 1, whatever plan you've chosen becomes effective.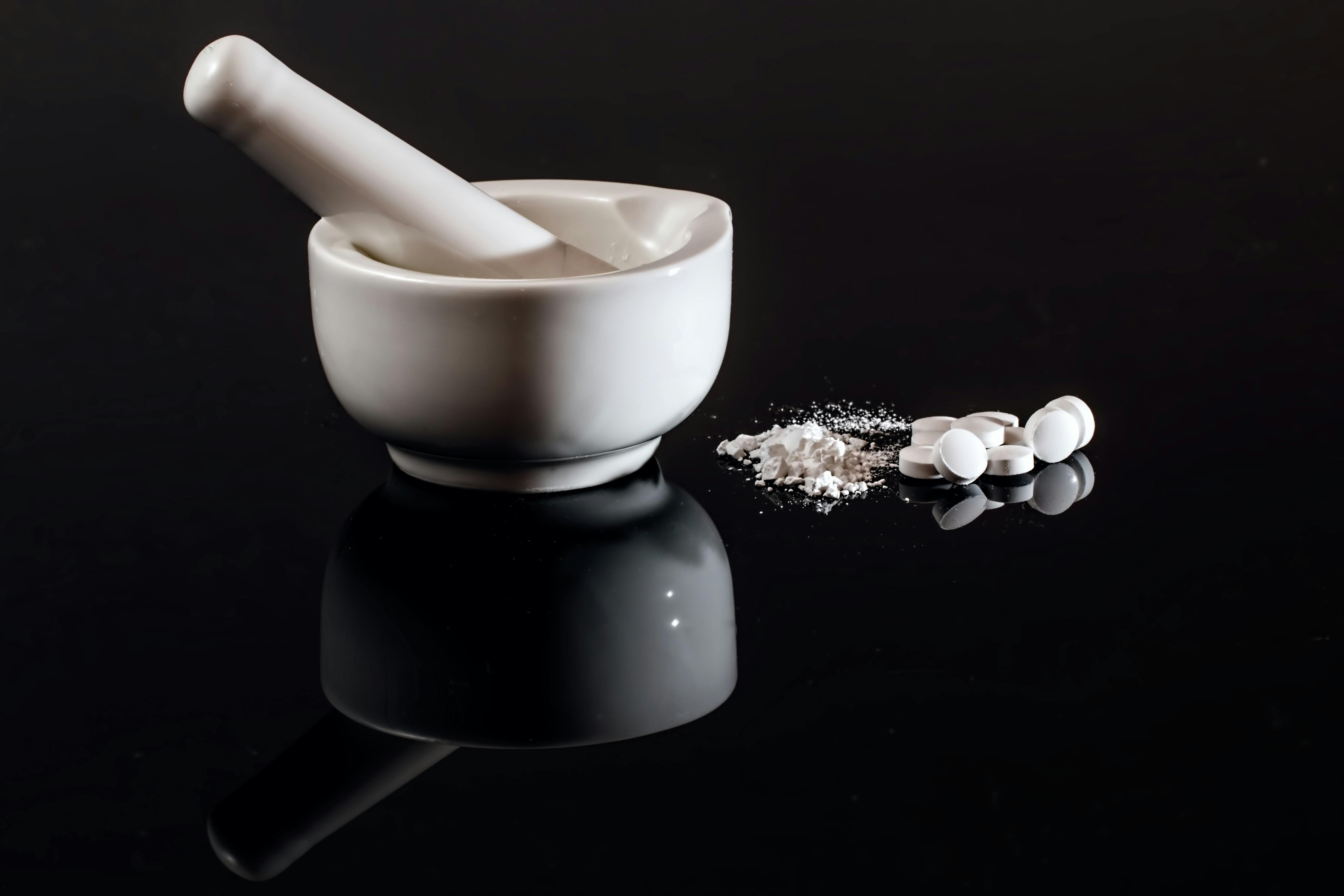 My best advice to you is know more about your prescription drug plan. Generally speaking, your Medicare supplement rolls from one year to the next with consistency and predictability on how that will perform; however, if you choose to make a change in that regard, this is your window of time to do that.
There are pros and cons to every choice that is presented to any of us. The real differences between Medicare advantage plan and supplements. Please call me with your questions. On the prescription drug plans, this might warrant an annual check-up. How I determine what plan a person should carry is accessing a list of your prescription drugs including the dosage and frequency. Enter that list into a quote prescription drug calculator and the end result will make this crystal clear. The end result consists of monthly premium, deductible (if any), the tiering of every drug on your list, the over the counter drugs (OTC), it will show co-insurances, co-pays and your true out of pocket (TROOP). Consequently, you can see in black and white Choice 1 and Choice 2 and the bottom line. Before you go to the drug counter, you will have an idea as to what your expenses should look like. Once you place that, you are good until next year. Throughout the year, your prescription drug plan could be revised by your medical providers or drug companies, could make changes in their formularies. It's just a good idea this time of year to run that through a checkup. And then you are good to go.