There will be several changes in the Medicare product selections for 2020.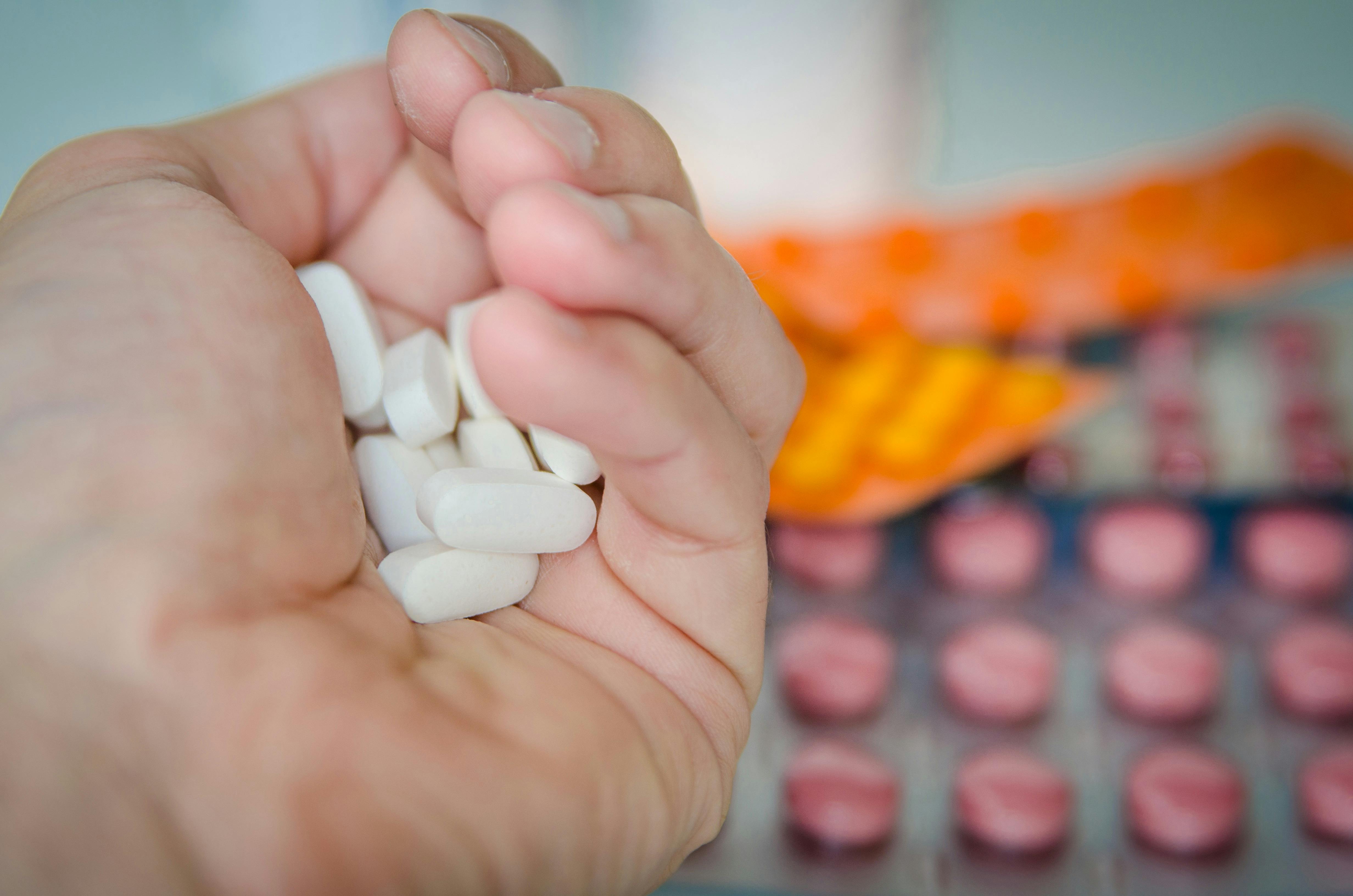 Medicare Supplement Plan F will no longer be available for new sales. There will be a couple exceptions to that pending your Medicare eligibility dates and your employment status. You'll be able to call me for further details on that. Anybody with an existing Medicare Supplement Plan F will be allowed to keep that indefinitely. What will be available is a Plan G. This is not going to mean anything to you unless you're looking at some marketing materials that you may be able to find online. Feel free to call me for further details and pricing on that product. Other options available will be Advantage plans. Sometimes known as Part C of your Medicare. Again, please call me on this. There are many variables that you would want to consider before making a selection.
Just as a reminder, Medicare open enrollment period begins Tuesday, October 15 and continues to Saturday, December 7 for your 2020 coverage. During that annual enrollment period, you can make changes to various aspects of your coverage.