You are no longer able to enroll in the individual and family health insurance market until the next open enrollment period unless you have a life event that qualifies you for a special enrollment period (SEP).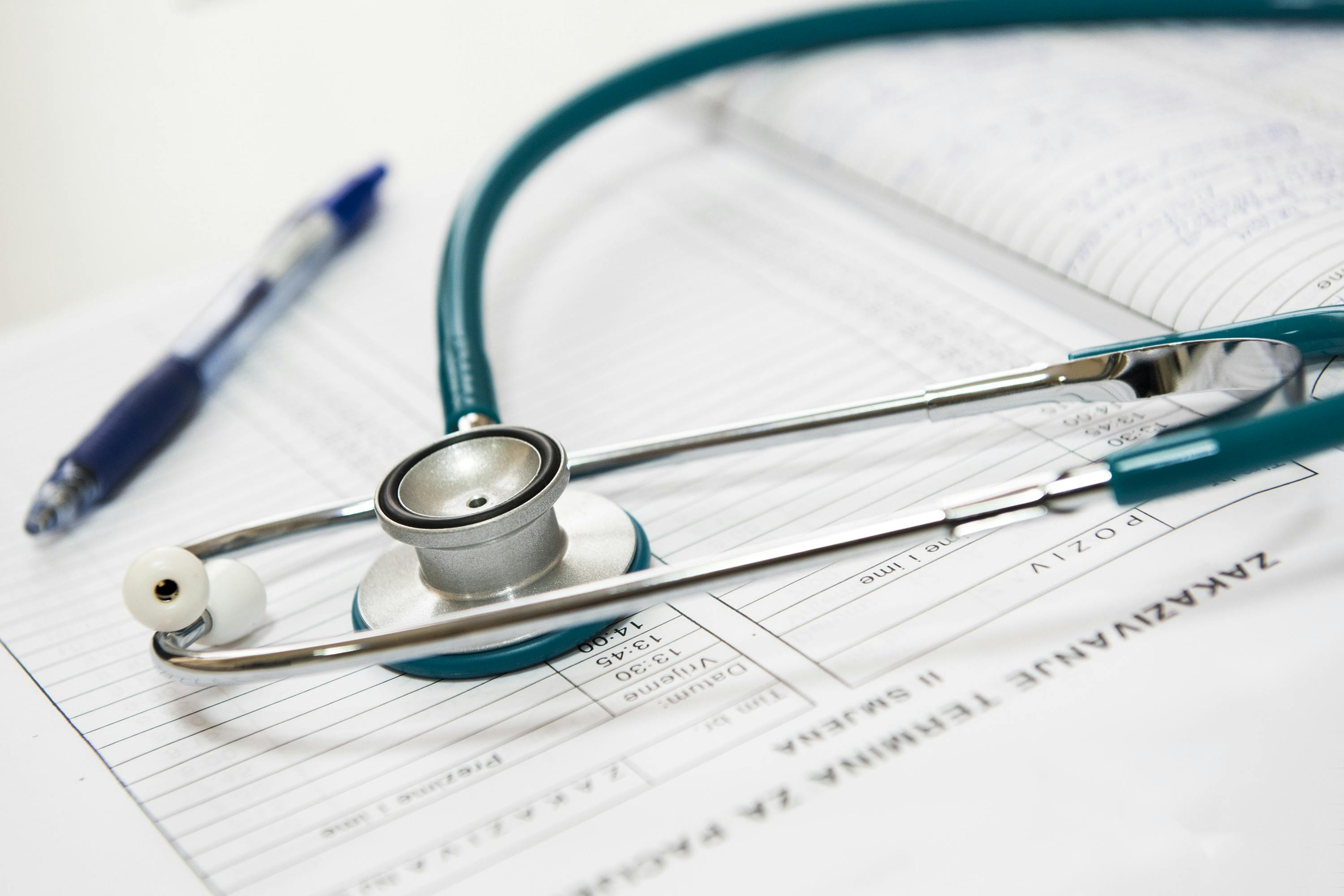 Some of the common qualifying life events that would trigger a need for an SEP could be birth or adoption of a child, addition of foster child or step child, a dependent turning 26, marriage including common law, divorce/dissolution, termination of employment or reduction in hours and return from military service.
If this event has happened to you, you have 60 days from the date of the event to position yourself with new coverage. If you're aware of this being an upcoming situation for yourself or if you're currently in this position, please call me as soon as possible so we can explore all your options.