And hopefully they love working with me!
There are some things that I hope they gain in working with myself and the experience I have accrued over my 41 years in business. On the other hand, I want to offer to them things that will help them with their healthcare benefits and decisions.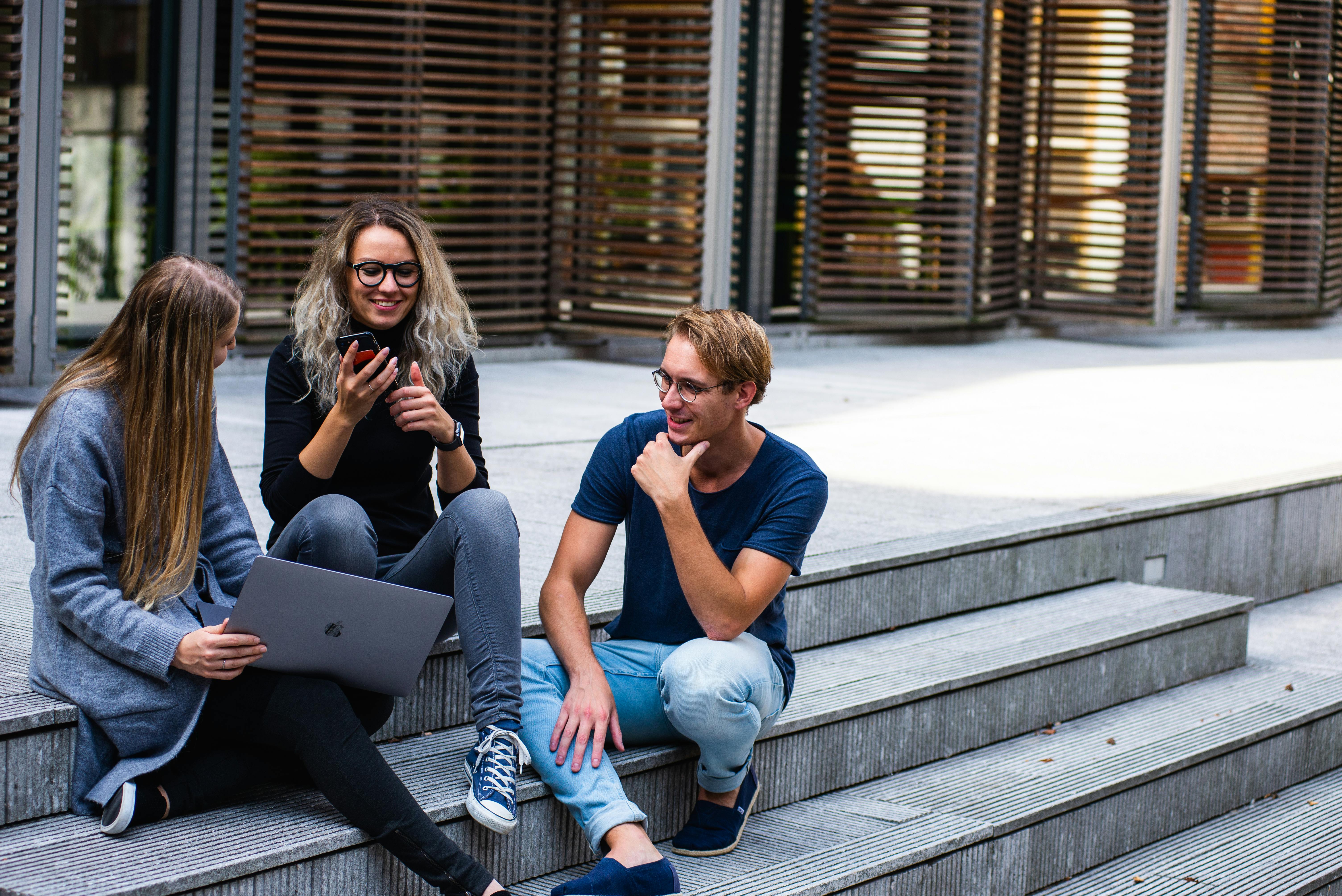 I feel that it's very beneficial to sit down and talk to somebody at least once and learn what are the needs, the wants and the budget that we're dealing with. Are you in the individual market or would you/could you be small group? These things make a difference.
Then I like to share my financial literacy with those that may not have walked in my shoes yet. How to make these things really work to your best advantage. In my previous blog post, I spoke about HSAs and how to make those work for you long-term. Once a decision is made, I make the enrollment process easy and seamless. I am going to refer you to this linkthat is about a 2-minute read that is well worth your time. Please call me with all your insurance needs and questions.