If you have Medicare and a Medicare supplement policy, you also will need a Part D prescription drug plan.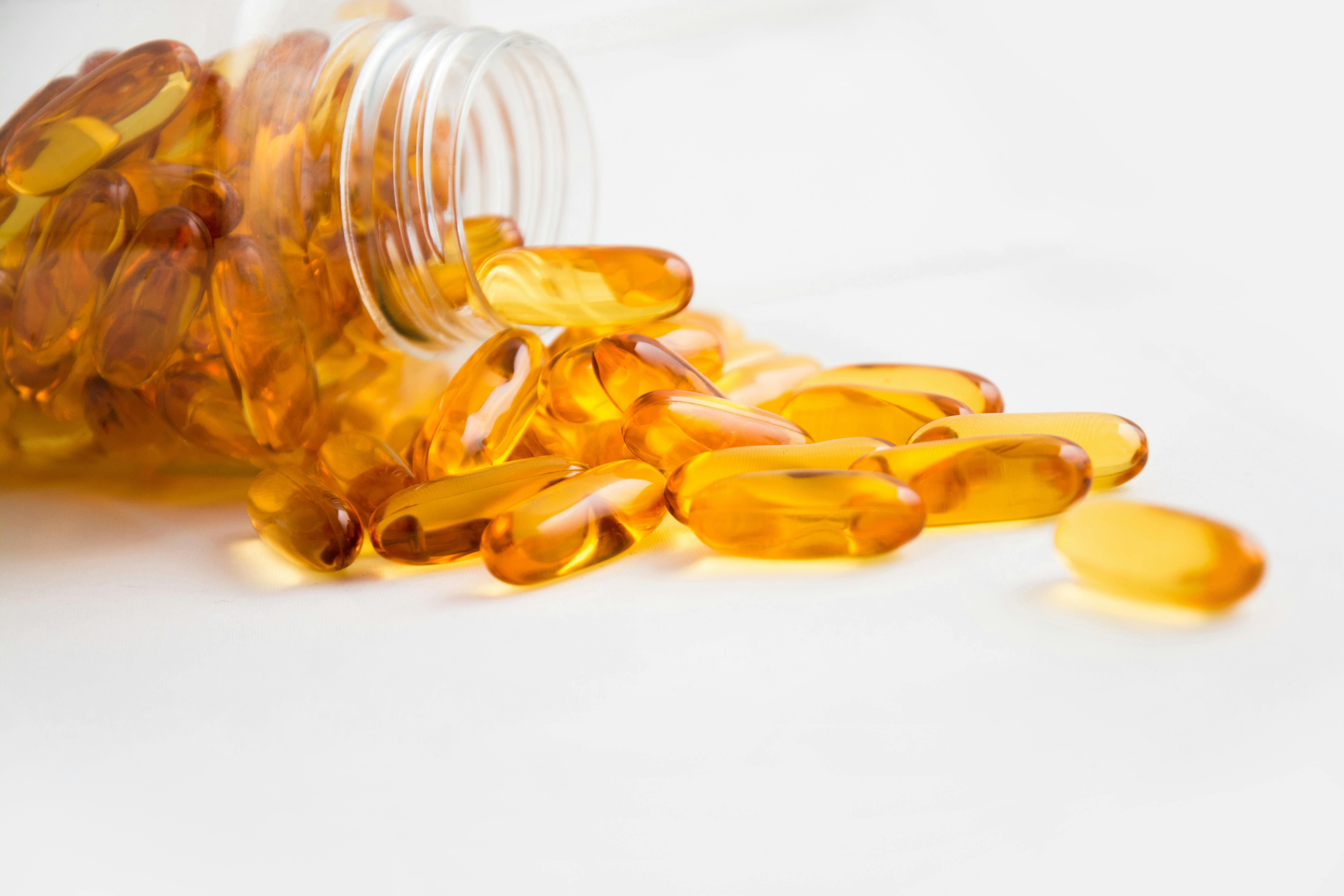 Wellmark is the plan that has been most favored over the years and the new plan designs for 2020 and their pricing will be available when you contact me.
There's also another plan that can be considered, called Journey Rx. And there are a couple options for that choice as well. The way to determine which plan you would want is based on your prescription drug list which would include the drug name, the dosage and how many times per day you take it. We would use a drug calculator that will show you in black and white what the bottom line looks like so that you are making good choices going forward.