Let me explain why. Life insurance is not for you. It's for those that you love. And we all need it.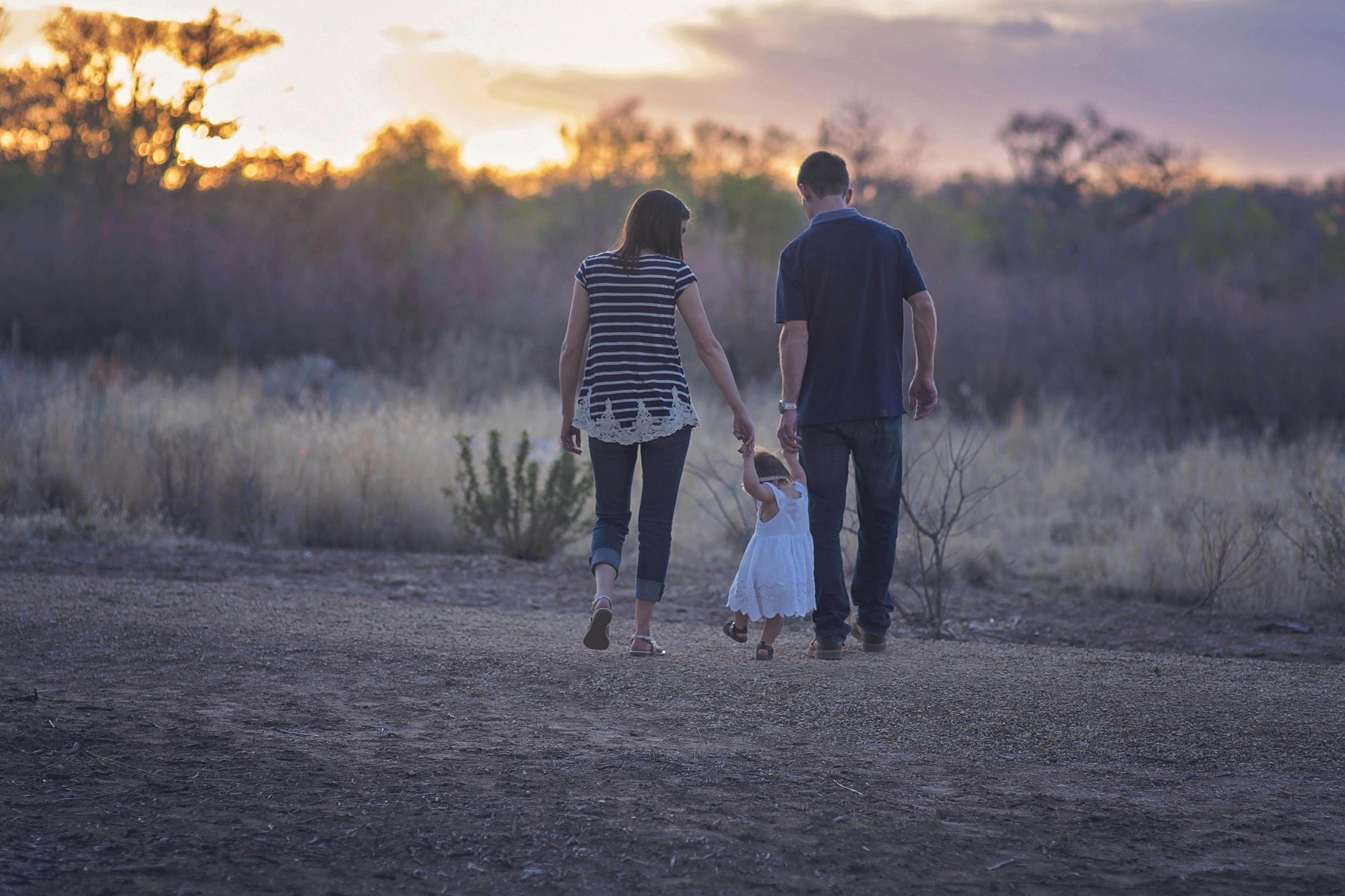 As our life changes from being so poor that ramen noodles is a delicacy, to "making it", children are raised and deaths are at an all-time low. There is a place for the proper insurance.
When you are young, it is intended, in most cases, to cover debt, such as mortgage, raise and educate your children, etc. When your kids are off to school, or off to college, the purpose changes to possibly taking care of each other and cleaning up any debt left and leaving the surviving spouse in a "better financial position".
If we are past those life events, life insurance is always a part of any above-average to affluent client's portfolio to avoid taxation and an immediate growth surge for the inherited funds. There are many kinds of life insurance. Term insurance and permanent insurance. Please follow my next blog post and I will explain the differences.