Permanent life insurance is also referred to as whole life.
Whole life is by no means the least costly, but it is insurance that you cannot outlive. The goal with any insurance is to buy it young and buy more than you need because we can't turn the hands back on the clock for age, but also generally speaking, younger people are healthier and slimmer.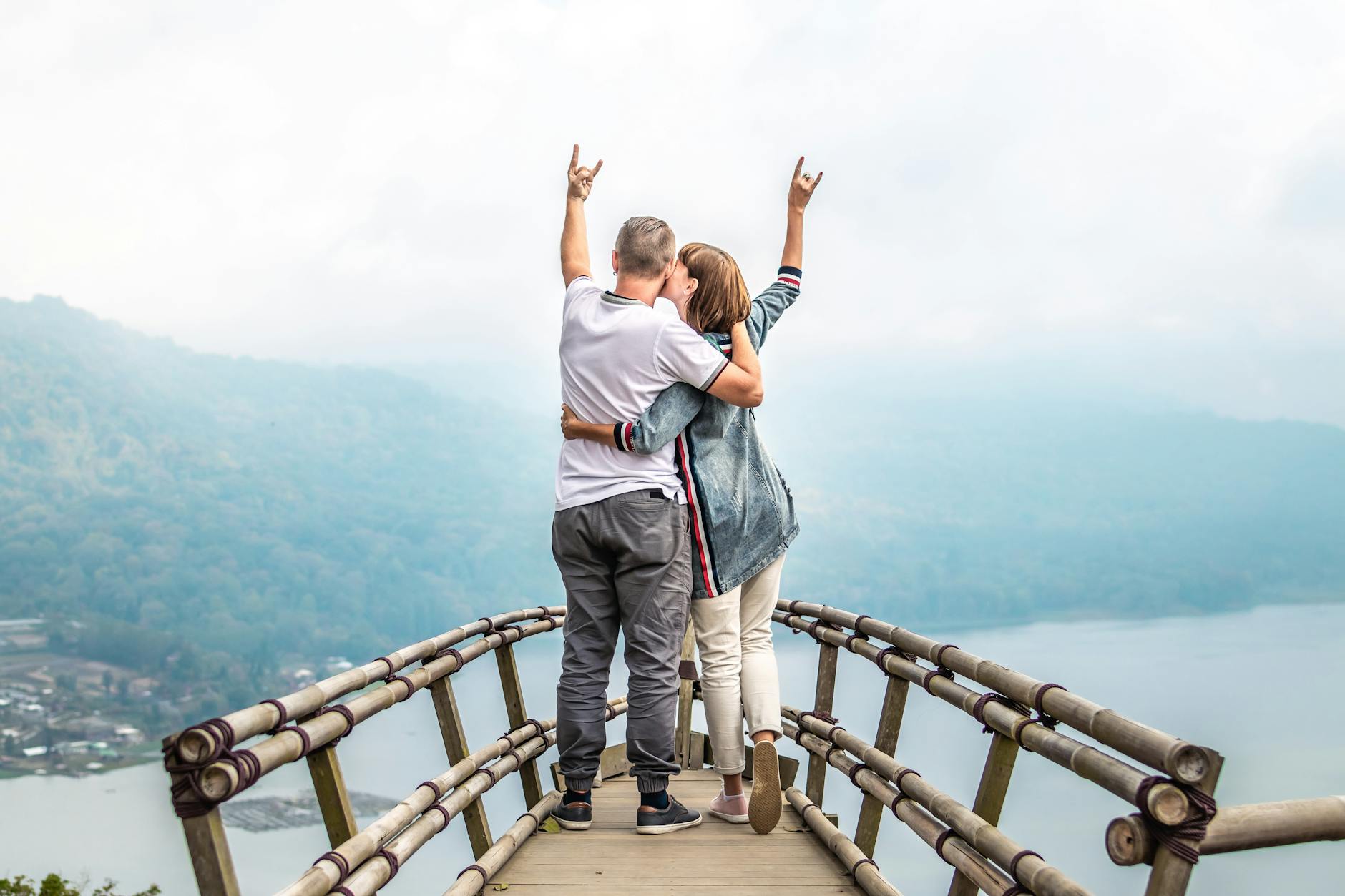 As opposed to term insurance, if I had term insurance for 30 years and lived to the 31st year, my family would have no benefits. That is the offset of the low premiums in comparison to whole life insurance.
Within the category of life insurance, there is accelerated whole life, which results in a quicker application process. There is increasing whole life, which is designed to help cover final expenses, costs associated with funerals and burials and keeps up with inflation.
If you feel a specified amount is appropriate for your needs today, years from now, that amount will not be adequate.
We also have child riders that are very inexpensive. There is continuous pay, which means you pay your premium indefinitely and there is single premium, so if you had excess funds to invest, outside of your growth portfolio, this would be an option to consider.
There are riders that you can apply to your life insurance policy such as a disability income rider which covers your income while you're living. Call me for your free quoting with an array of different companies and let's see what's a "good fit" for your needs and budget.