Whether you are an individual concerned about your personal assets being passed on to beneficiaries of your choice or a business owner wanting to do succession planning for whoever is next up in your business, you need to factor in to your estate planning or buy/sell agreements life insurance.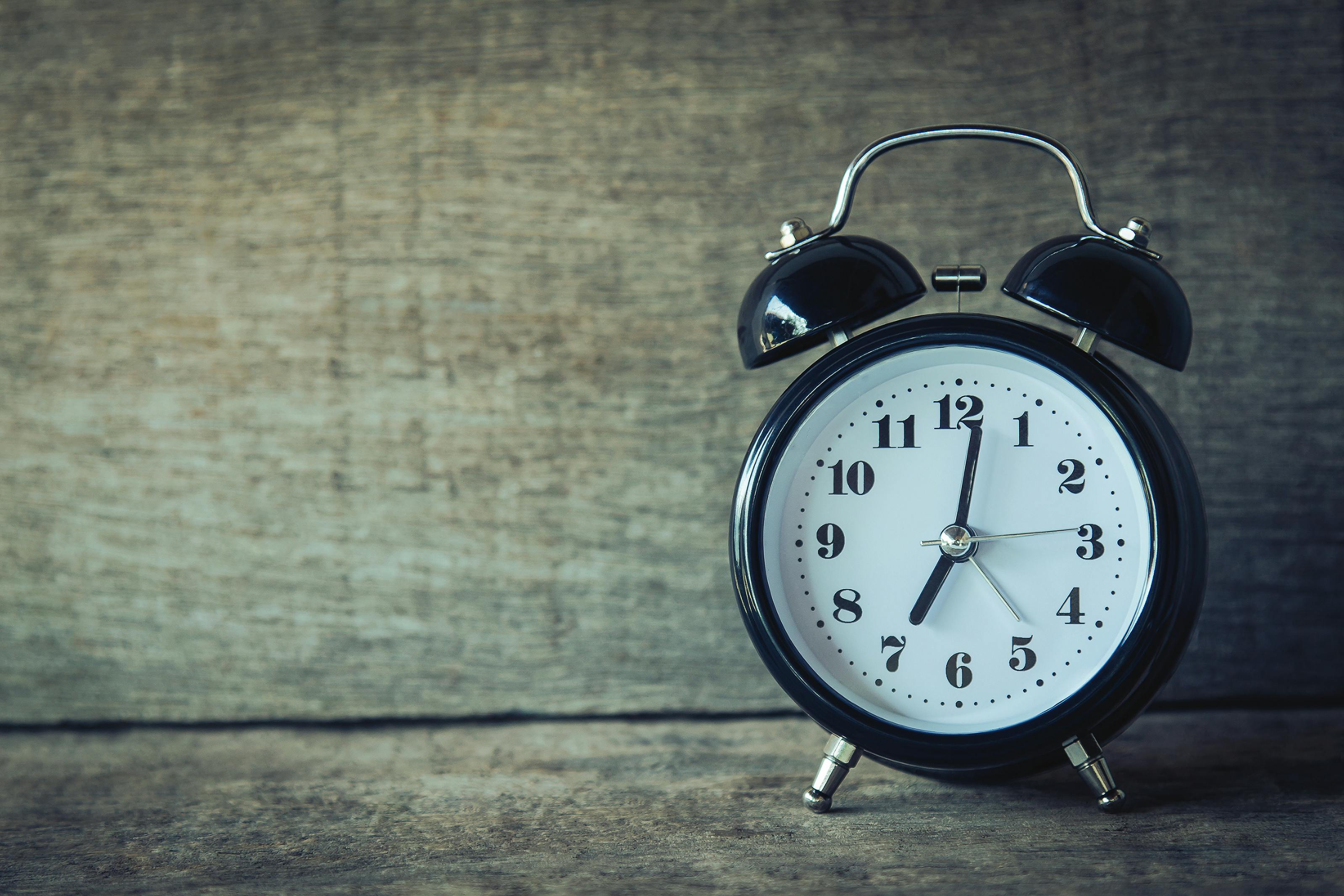 Going to the bother and expense of setting up wills, trusts and buy/sell agreements with the idea that your wishes will be honored is great, but there is a problem if the expenses involved in this transaction are not provided for via life insurance.
The net or bottom line if a person does not fund these agreements looks very different than what you think your assets are worth. Calculating your needs is key to handling this in a proper manner.
Call me. We can do the calculations and quotes free of charge and I'd be happy to work with your other professionals in place, such as your property casualty agent, attorney, CPA, banker and anyone else that you desire to be a part of this conversation. This is important stuff and after the fact, it's too late. Please give me a call.