Short Term Medical plans with lengths of 90 days will not longer be available in Iowa.  This change applies to all carriers including United Healthcare and National General.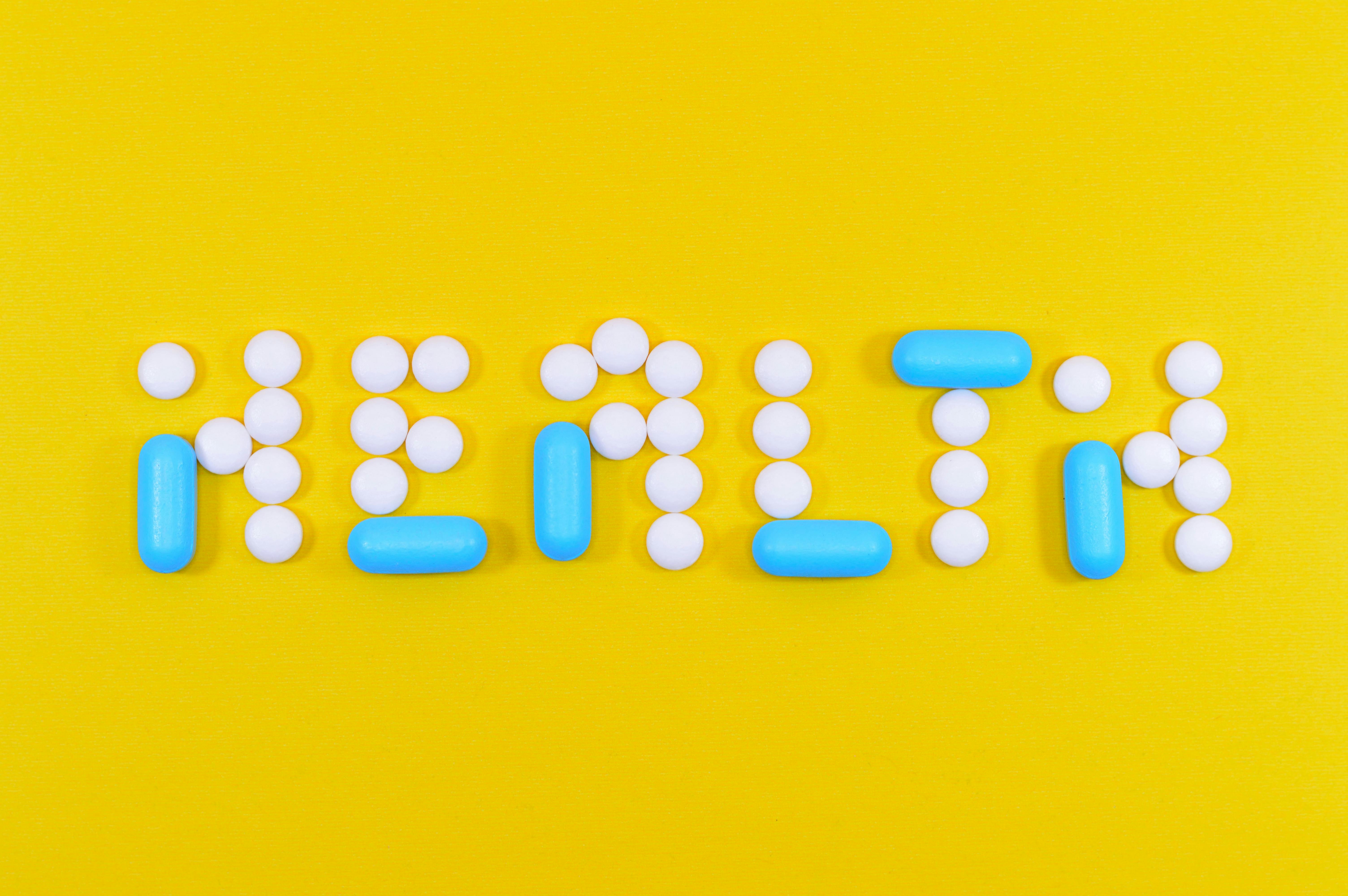 If you are currently on a short term plan, you will be fine until it is up for renewal, then I will be here to help you transition to a "new plan".

New Short Term Products, up to 3 years in length, are now available in Iowa!

United Healthcare has just recently released their TriTerm option that is available in Iowa.  These are short term products that are good for 3 years, are available ALL YEAR LONG, and are quick and easy to enroll.  United Healthcare also has plans to file a new 2×12 Short-Term plan in Iowa sometime in 2020, which will offer additional price points if you are not needing 3 years of coverage.

National General has a new Short-Term product that just became available.  More details will be shared as we get them. 

If you are trying to bridge a gap, whether that be between jobs, after you turn 26 or between retirement and Medicare eligibility, these are for you.  Great coverage at affordable rates!  Please call us at Sears Insurance 515.285.6766 with all of your questions, we are here to help!