Sears Insurance relies on very credible sources for any information or advice that we provide. An organization called www.lifehappens.org has many tools to calculate our needs.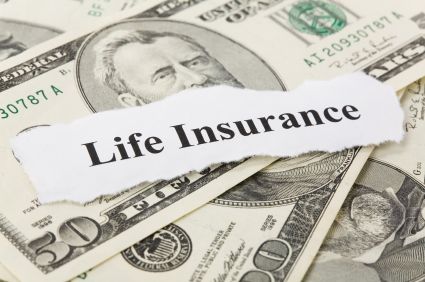 For instance, we're going to need different amounts of life insurance, for different intended purposes. As an example, if I need a term life insurance policy to cover my 30-year mortgage, then I need 30-year term insurance. If my intention for life insurance is to cover the taxes and expenses associated with passing my assets to my loved ones, then I may need whole life insurance.
To give you more of an insight as to how this works, visit www.lifehappens.org and check out their calculator so you can play with this and get the general idea of what your needs might look like. From that estimate of your needs, we tweak it to suit your personal situation. What I mean by that, is that we factor in grants/scholarships that a child might receive for education rather than taking on the whole expense. We may factor in social security. We may factor in life insurance you may have through your employer so we don't take the chance of over insuring.