Understanding your healthcare benefits has never been easier and more convenient.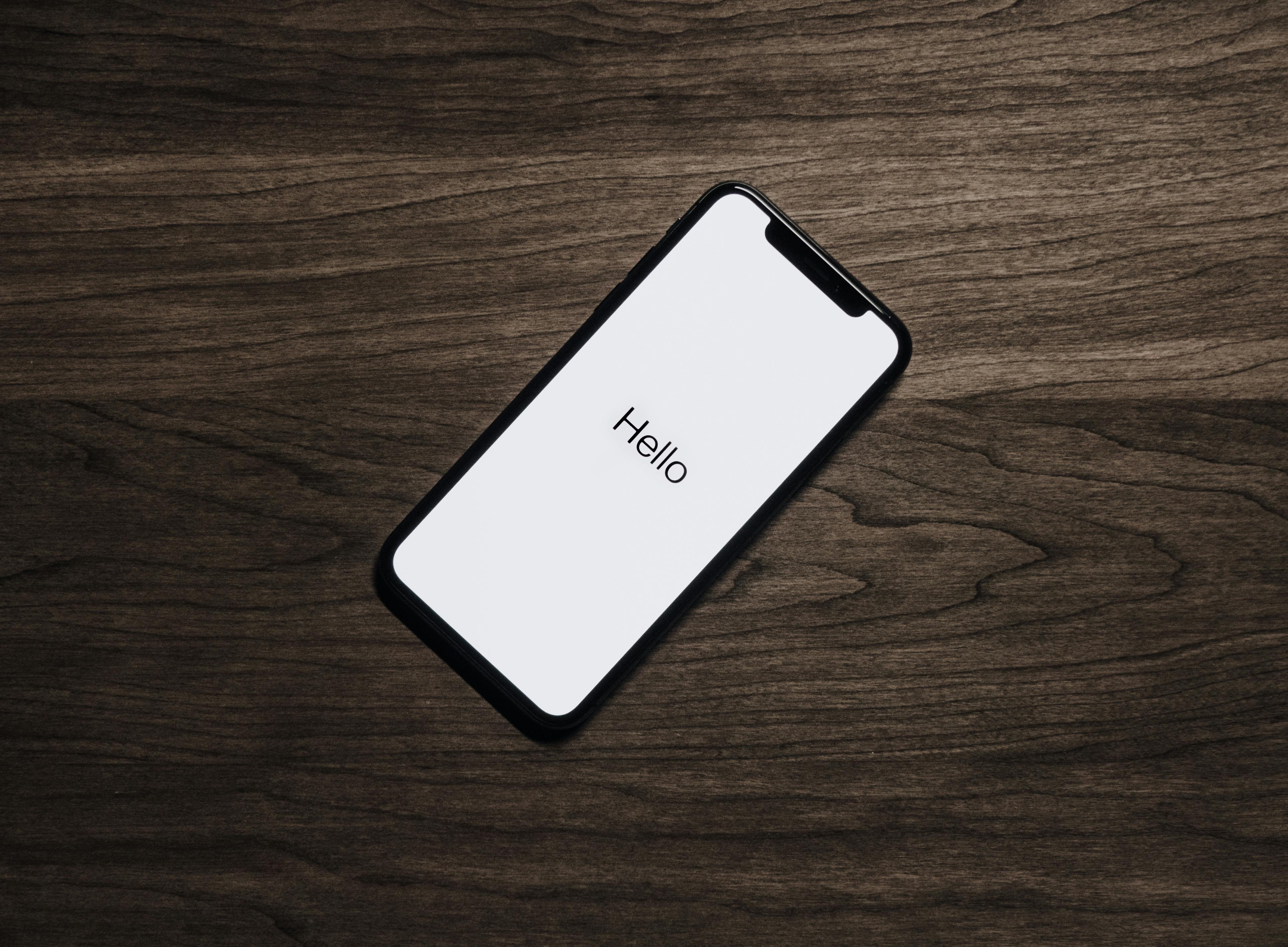 I want you to go to mywellmark.com and set up your username and password. After you do that, you're going to be able to manage your health plan on-the-go with a host of helpful tools. Some of those would be your mobile ID card.
So, you wind up at some destination on a spring break trip and someone is ill/injured. Where's your ID card? When you need it, you need it right now. Pending the urgency of your medical situation. You can also look up wellness services, health topics and monitor your progress with health trackers.
Why is that important? You might want to read about your symptoms so you can be a better team member to the doctors that have never seen you before. This would also have all of your baseline information in it which is to your advantage and to your medical team members that do not know you in an effort to treat you most efficiently.
There is "ask a question" tool so that you can talk to a customer service rep. That customer service rep can locate the nearest medical facility for you, talk you through geting your diagnostic work done as it pertains to your deductibles, co-insurances and maximum out of pockets.
There are many things you can do with this app. Visit this website so you can take a look at this. If this doesn't happen for you before you leave, you can go to searsinsurance.info and use the search bar to find "go mobile". That will take you to a page that has the app on it.