I like to put a greater emphasis on HSAs, commonly known as CDHPs (consumer driven health plans).
If these are offered in conjunction with proper education, employees can become wiser consumers which can save them and their employers money. Promoting employee health and wellness is essential, not only in the workplace, but as individuals. Healthier people are more productive employees. It's a win-win for everybody.
I offer free employee/employer training sessions throughout the year for anybody that wants to invest the time. I like to create comprehensive wellness programs. Sometimes targeting specific diseases to improve our education awareness and treatment plans for those that are interested. Showing them at the same time how to use the benefits that both the employer and the employee are spending valuable dollars on every month. This in turn will help lower healthcare costs and increase productivity.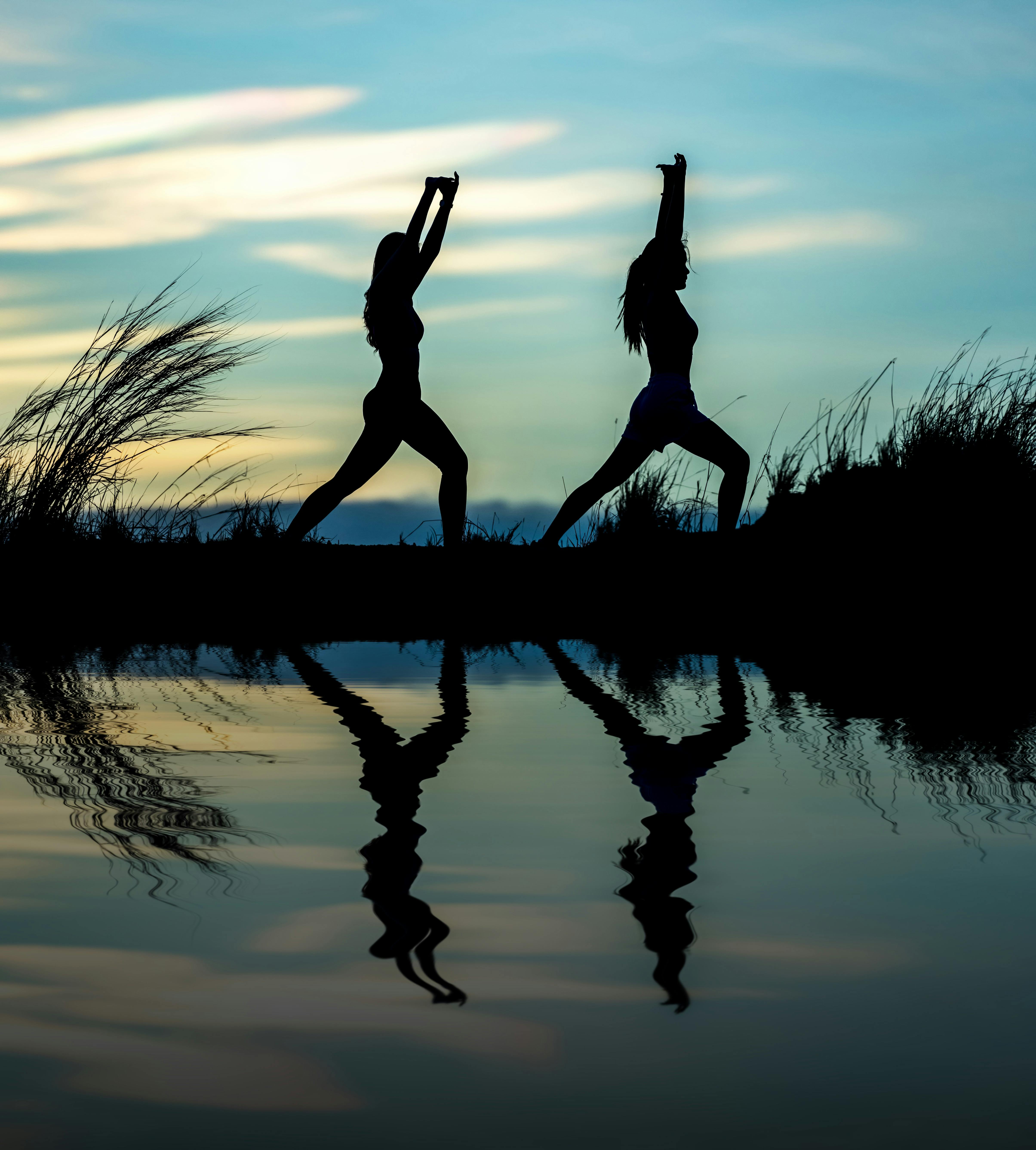 I started practicing what I preach and joined Aspen Athletic Club with the assistance and guidance of a dear and trusted friend, Jason Marshall. I purchased two things: a membership to the club and a personal trainer. The reason I did that was to maintain the health that I currently have so that 5 – 10 years down the road, I am not a b basket-case when indeed, I could have prevented it.