There's a new game in town, commonly known as "concierge medicine".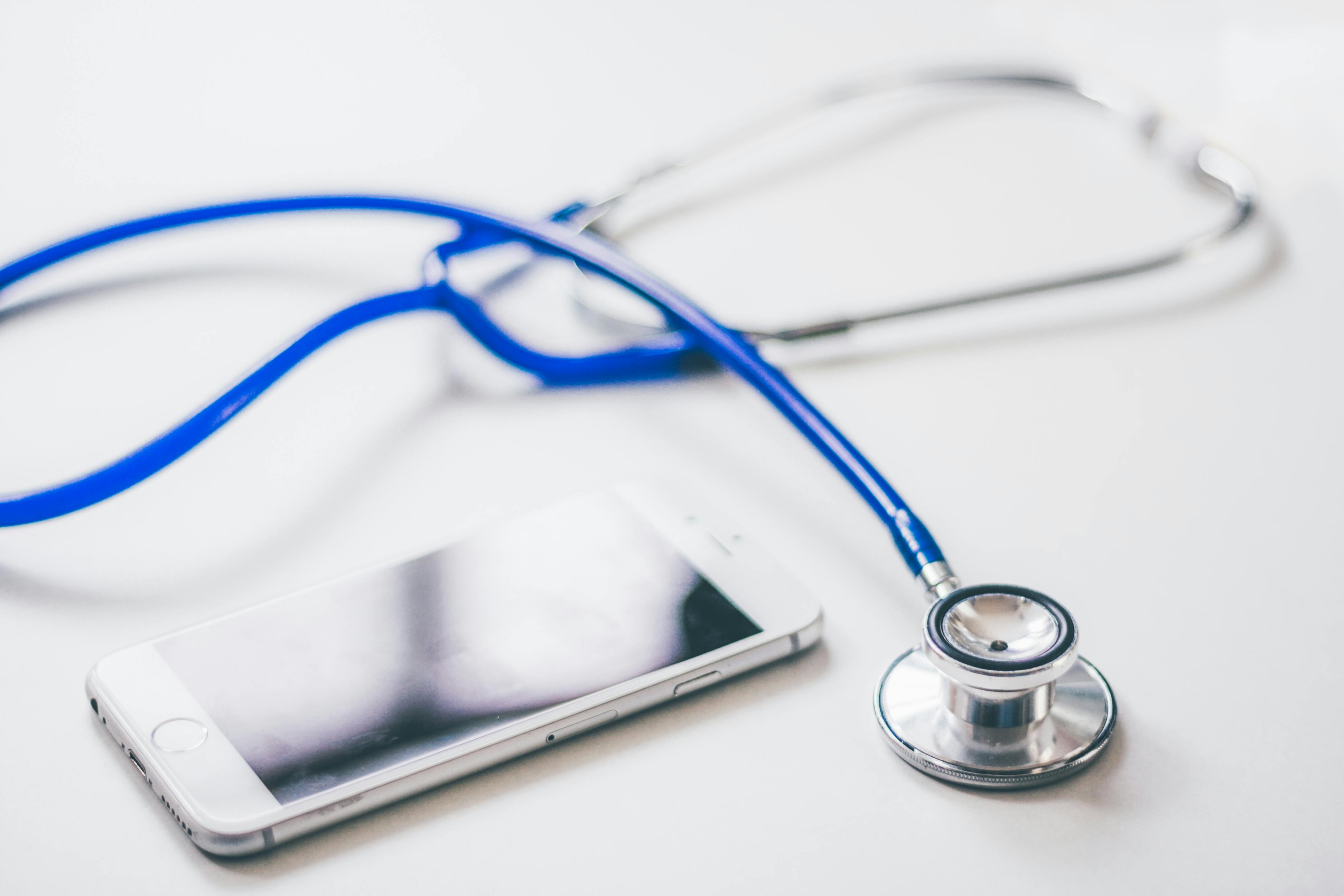 It's also referred to as "retainer" medicine. This is a relationship between a patient and a physician in which the patient pays an annual fee or a monthly retainer. In exchange for the retainer, doctors agree to provide enhanced care to ensure adequate time and availability for each patient.
What this does, is allow you to be able to talk to somebody right now that can order the necessary lab and imaging services quickly rather than on a schedule. Pharmacy items can be prescribed at wholesale prices and picked up at your local pharmacy.
Here's a website www.exemplar.care and I'd like to introduce you to Dr. John Van Der Veer. I am going to share with you some examples that Dr. Van Der Veer emailed me. These articles are background information (Harvard and Iowa DPC legislation) and strong examples of implementation and recent testimony to the Senate HELP committee with great Q&A on pages 9 – 10.
Below is a cut-and-paste that I received from Dr. Van Der Veer. If this sounds of interest, please call me. My goal in sharing this with you is to take the same money you're spending now (or less) and redistribute your out of pocket costs to net you greater and more quality outcomes.
I recently opened the metro's first Direct Primary Care (DPC) clinic. The model is similar to concierge medicine from a service standpoint, but DPC doesn't bill insurance.
The customer (patient) service benefits include:
24/7 access to their primary physician via text, phone, email, and telehealth
Home and office visits
Unlimited visits with no co-pays
Guaranteed same day or next morning appointments with their primary physician
Additionally, the cost is much lower ($50-110/month) with access to wholesale generic medications, labs, and imaging.
Here are a couple recent examples from my practice:
Lisinopril is on the $4 dollar list for a 30-day supply, but a 90-day supply I filled this week was $1.06.
Annual physical labs at wholesale prices are $9-11 (and included with membership) while a quarterly A1c for diabetes management costs $2.25.
Lastly, and in my opinion, most impressive, is the neck MRI that would cost $1950 now costs $350.
I do encourage folks to carry insurance for trauma, cancer, surgery, etc. Typically, this pairs well with a high-deductible/HSA plans shifting health insurance back toward a more affordable model, like car insurance, with manageable out-of-pocket costs.
Additional examples:
Recent pt with 3 MRIs of brain/neck needed. Radiology offered a cash pay discount of 20% and would have been about $4,400. Family has a deductible of $5,000. My negotiated rate transferred to them is less than $1,400. This difference alone is worth the family of three's next 20 months of membership and essentially 2 years if they just pay with insurance (i.e.: the entire deductible).
I met a guy at an event tonight who joined because he injured his knee and needs MRI, but doesn't have a doctor to see: price for MRI list $991 vs. my rate: $217. He had shopped around and had found it for about $775. Either way, yearlong membership nearly covered…plus convenience and access.